Our Favorite Shanghai Eats!
Shanghai is loaded with good restuarants and here are a few of our favs...
***
Shook at the Bund Shanghai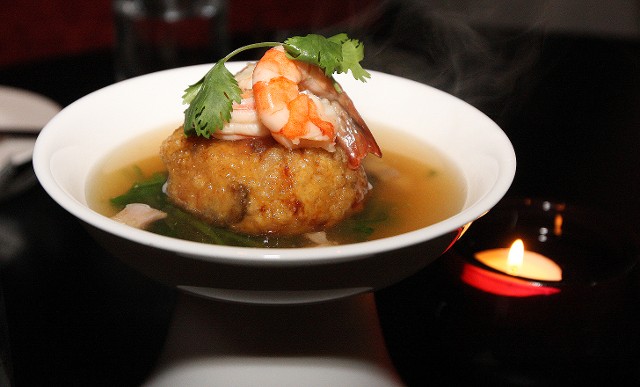 Fine dining at its best!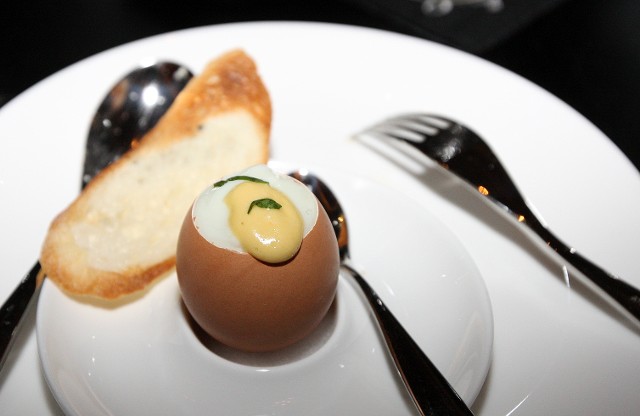 90 minute slow-cooked egg...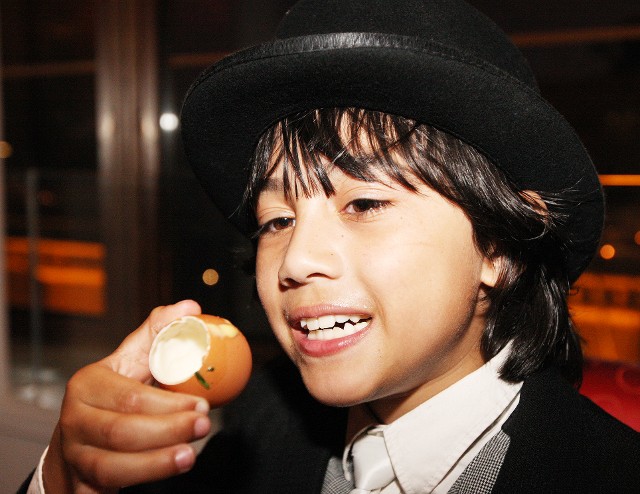 When Cokie goes out on the town, he dresses the part for sure!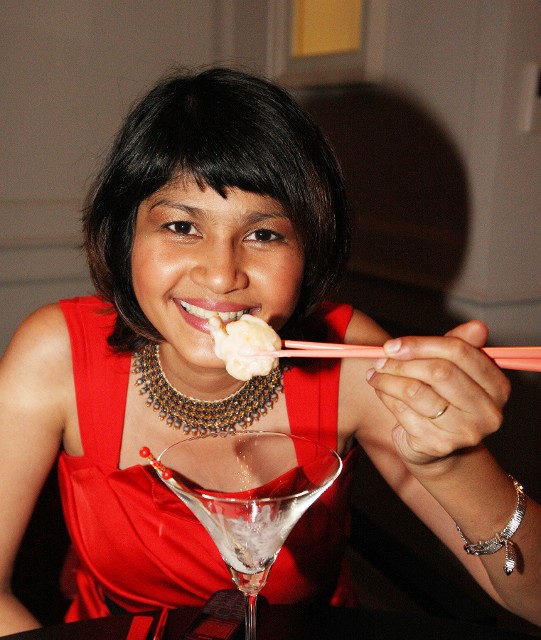 Try Snow White Prawns from Shook!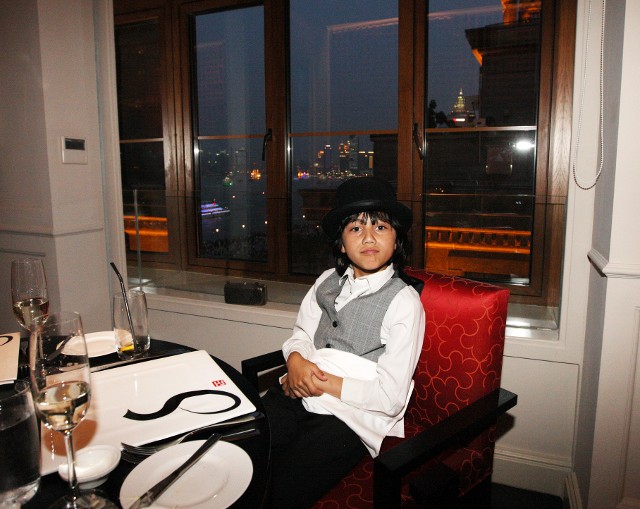 Lookin' good Cokie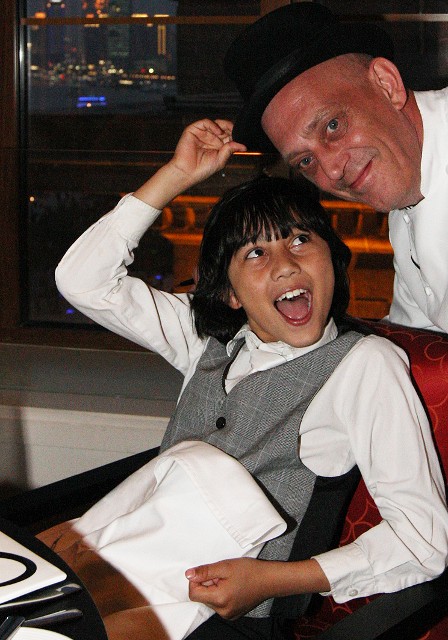 Chef Kevin Cape of Shook!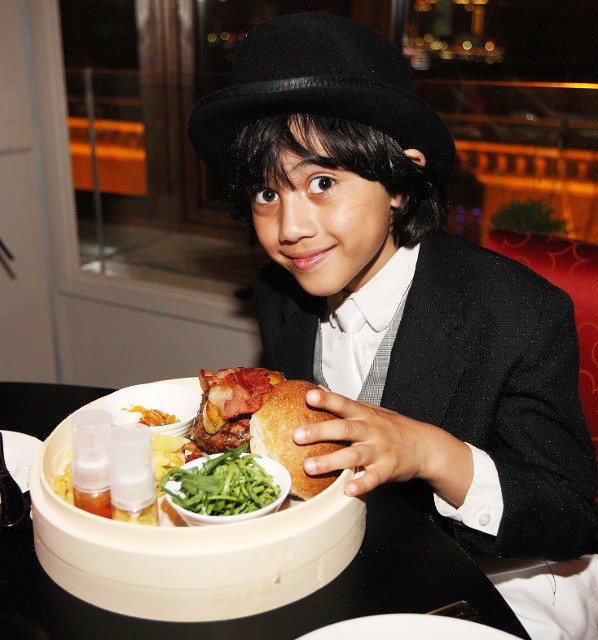 That's a big hamburger. But Cokie killed it all. Wagyu beef & goose liver baby!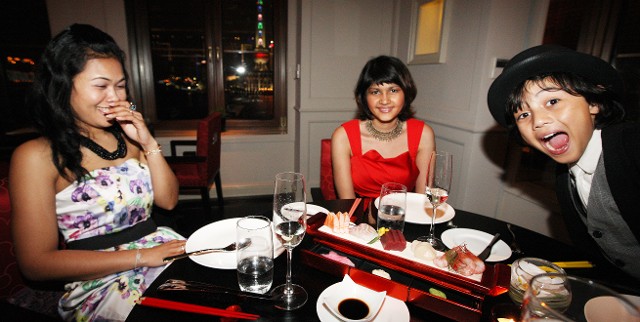 Shook Sashimi. Yum, it tastes just likes butter...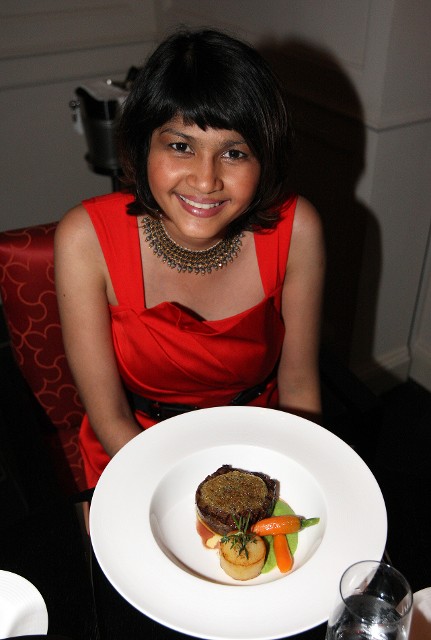 Japanese Wagyu beef was so perfect for my night.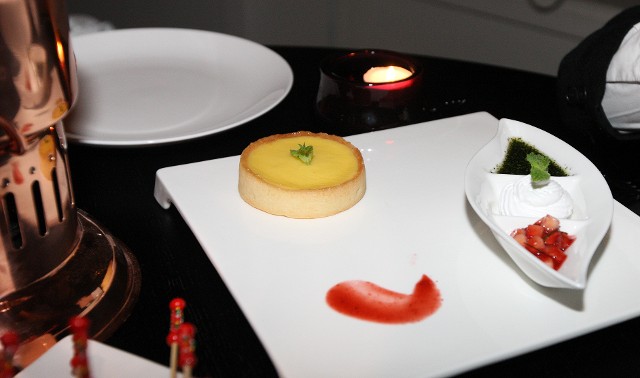 Chocolate Fondu baby!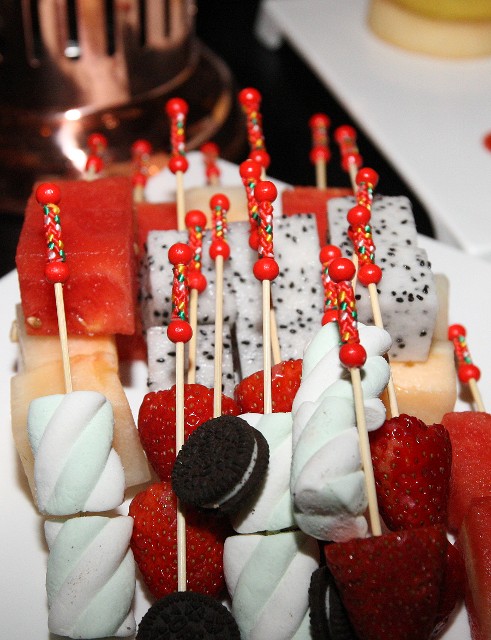 Oh my god!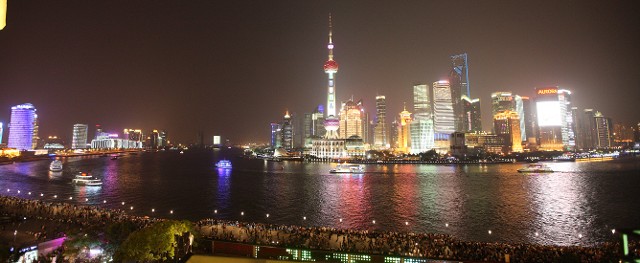 View from Shook.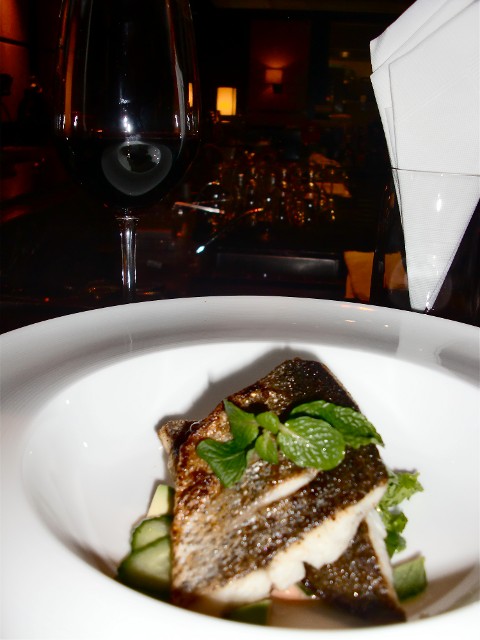 Sea Bass
Nepali Kitchen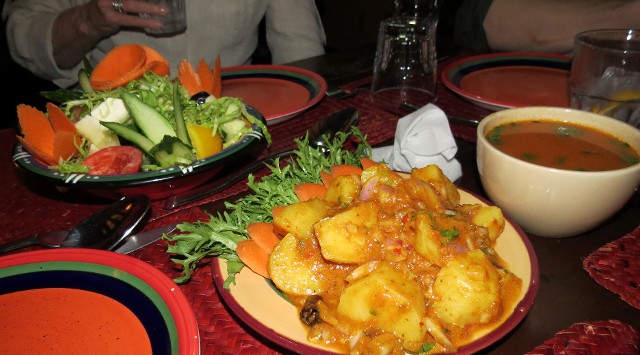 Great grub Nepali style!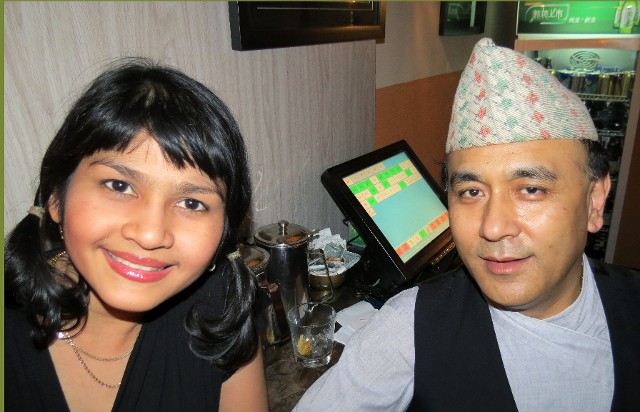 Nepali Kitchen Head Chef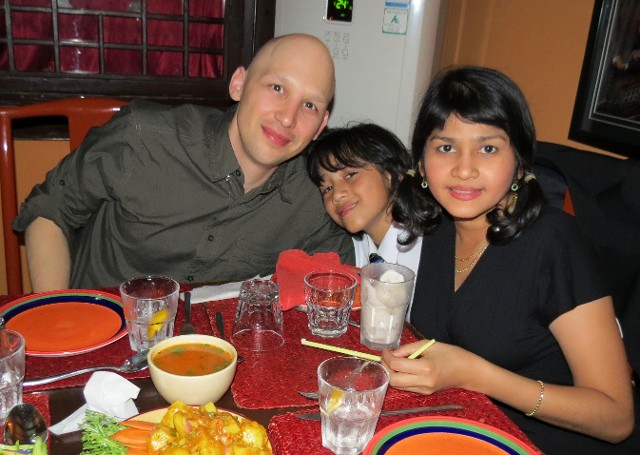 Our buddy Jason, our main dinner date here in Shanghai!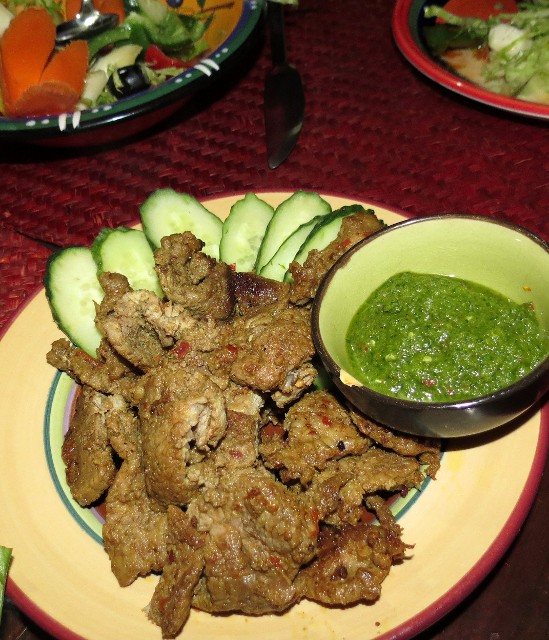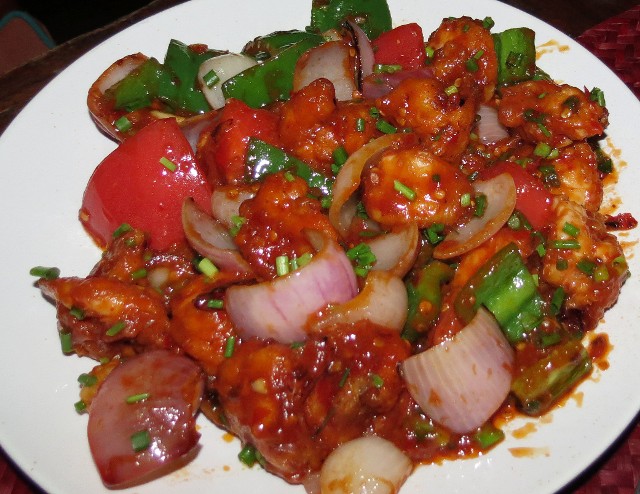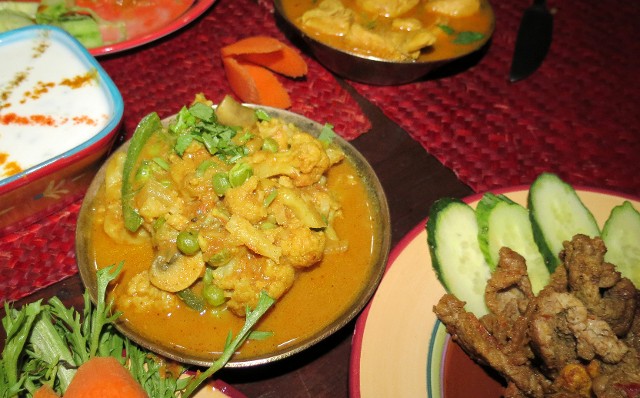 I wish I could remember the names of these dishes...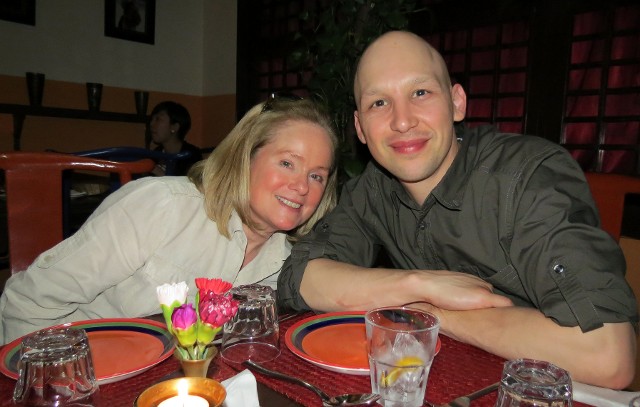 Kristi and Jason at Nepali Kitchen!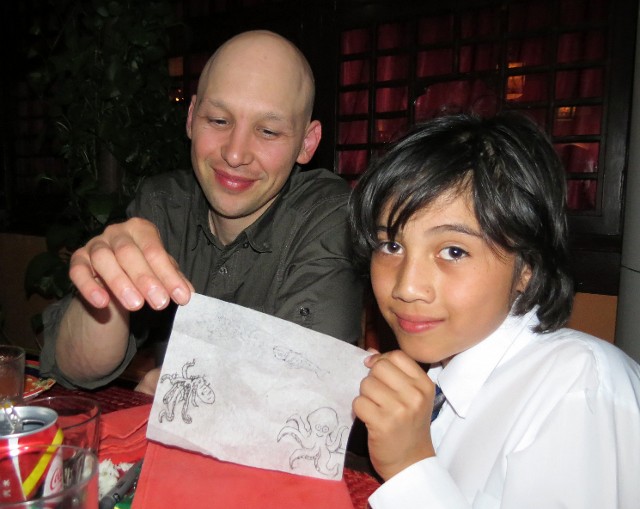 Old Shanghai Lane Cuisine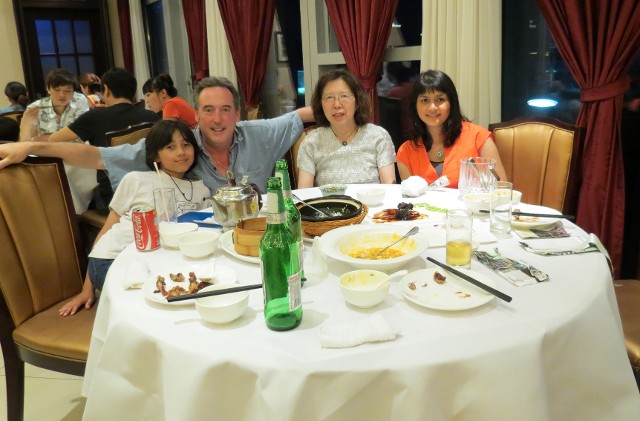 Our friend from Fodor's Travel, Aline (Shanghainese) took us out to some top-notch Shanghai cuisine on East Nanjing Lu.
Shanghai Duck!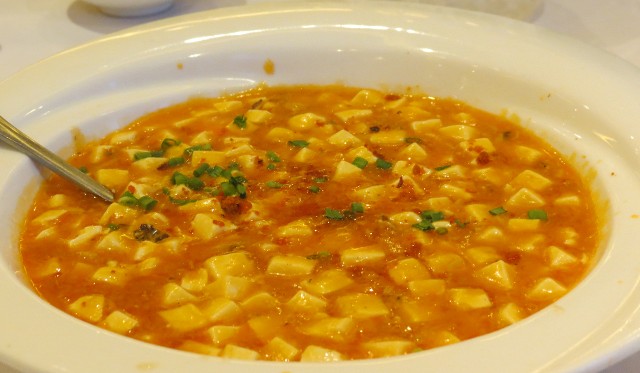 Shanghai style spicy tofu...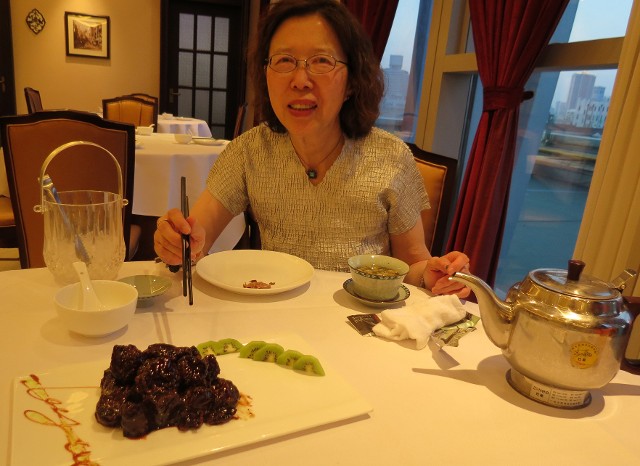 Aline!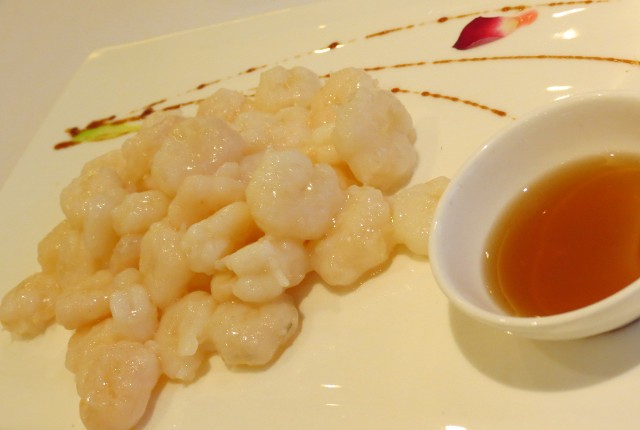 Shanghai Shrimp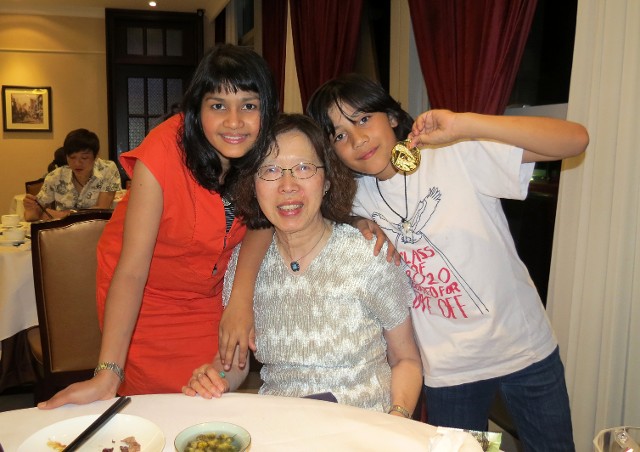 Thumb Plaza Korean BBQ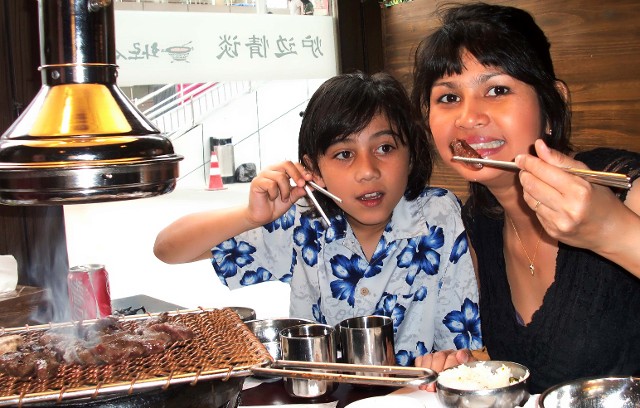 This place is my favorite place. I have to go back so many times.
Smoky!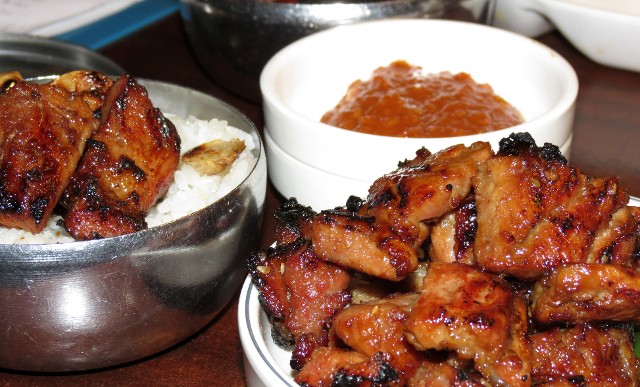 Supper good.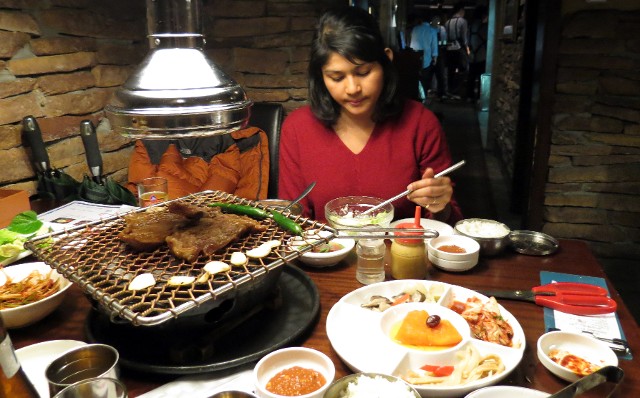 Kim chi dude!
Face Bar and De Marco Pudong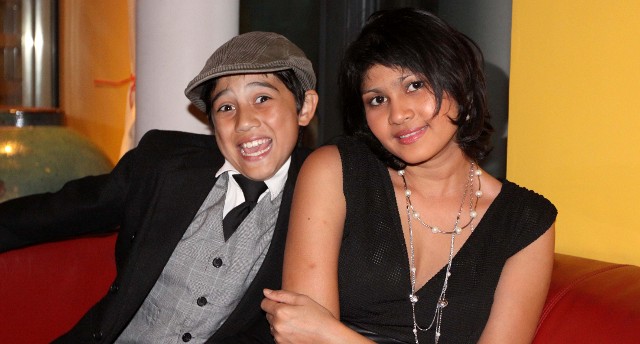 Just something to do on a Friday night.... Cokie's decked out again...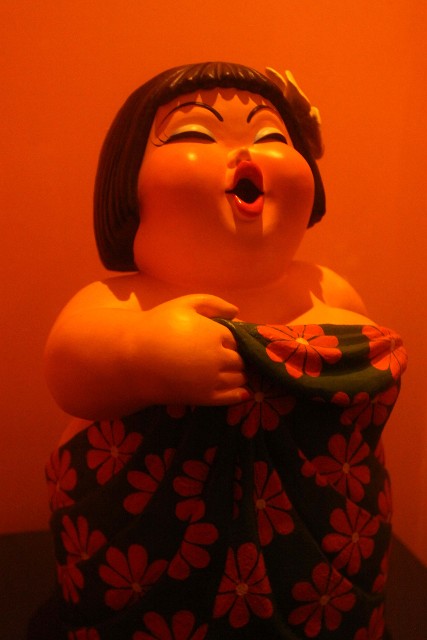 Ooooooooh!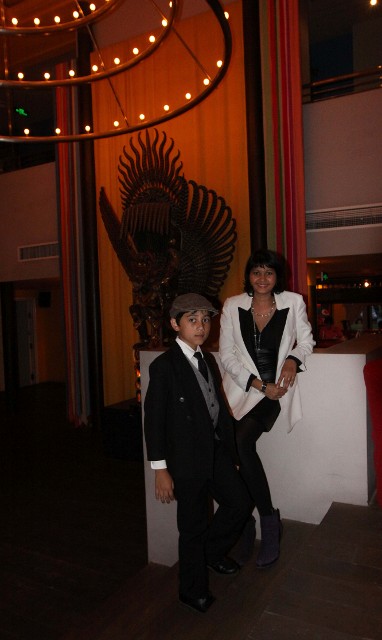 Dang we look good!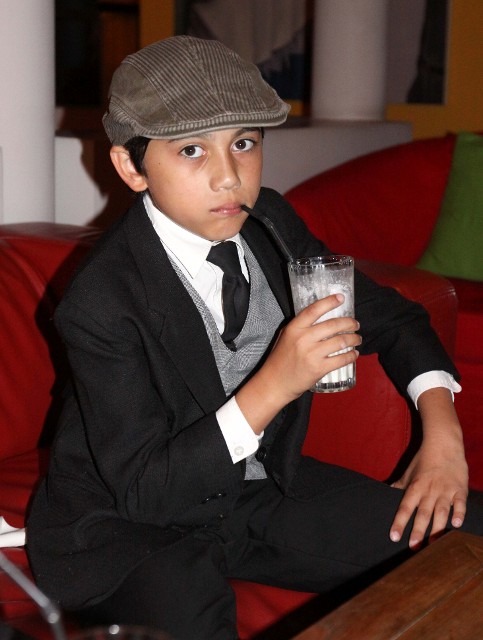 Businessman Cokie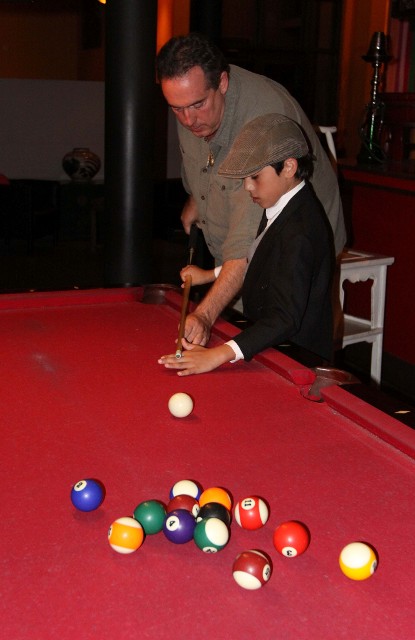 Pool sharks in action...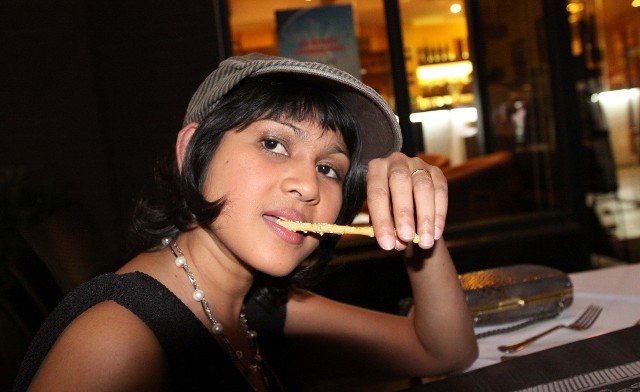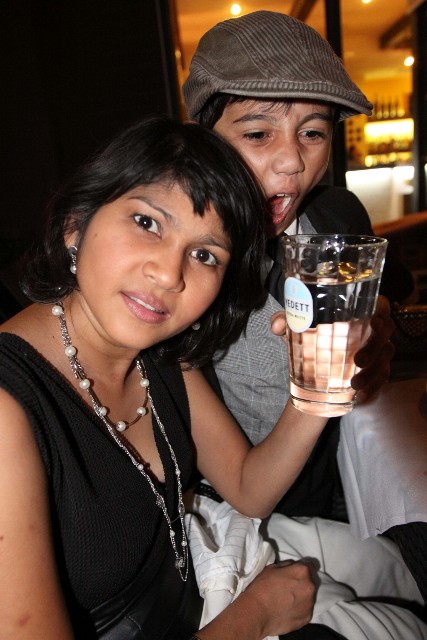 It's a sugar syrup? I don't think he understood me...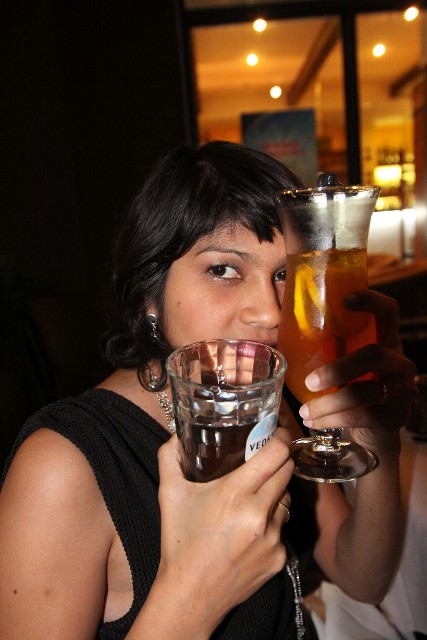 Hmmm...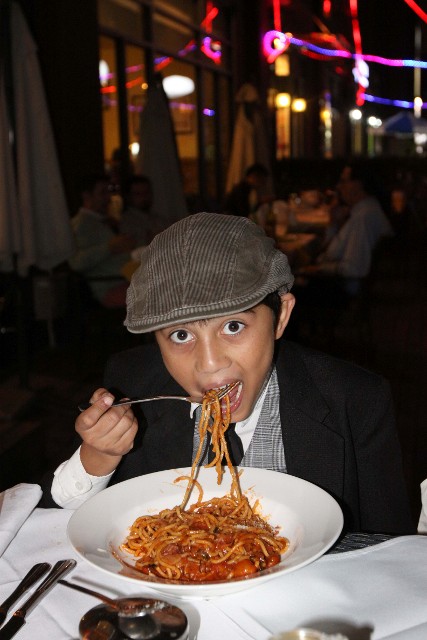 Da Marco's pasta
Haiku Japanese Restaurant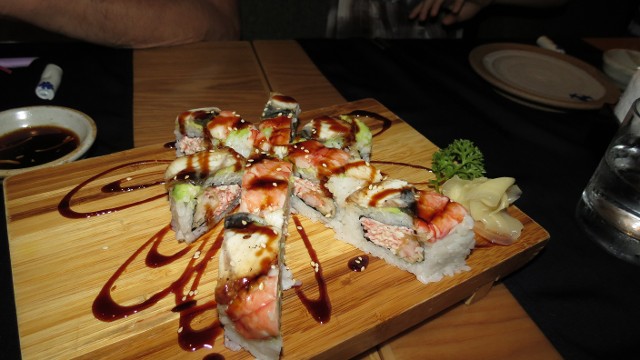 California Style Sushi Rolls!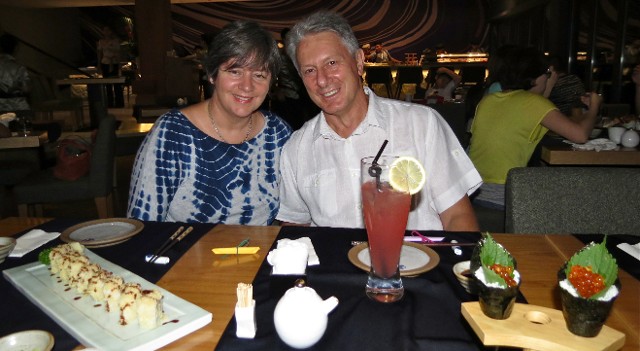 Chris and Katrina love this place too.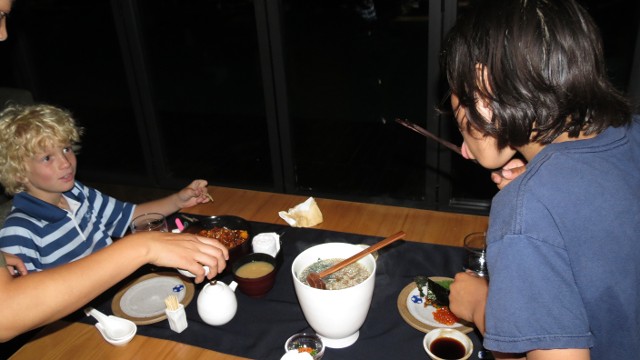 Hey Cokie "It's not the time to clean your chopsticks yet! This was Cokie's 10th birthday party with his buddies Luke and Quinn.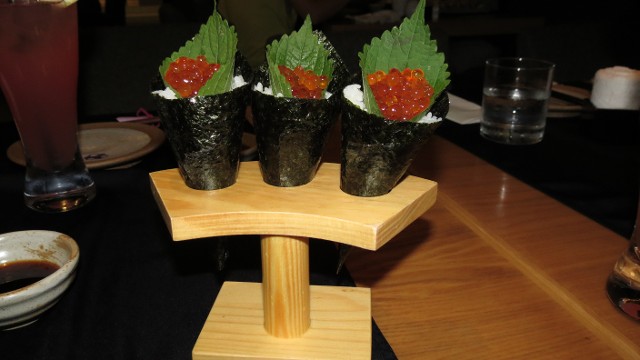 This is our favorite!
Blue Frog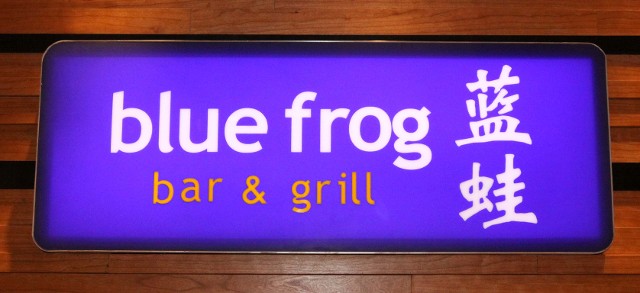 Salmon Sliders!
Gatten Sushi Pudong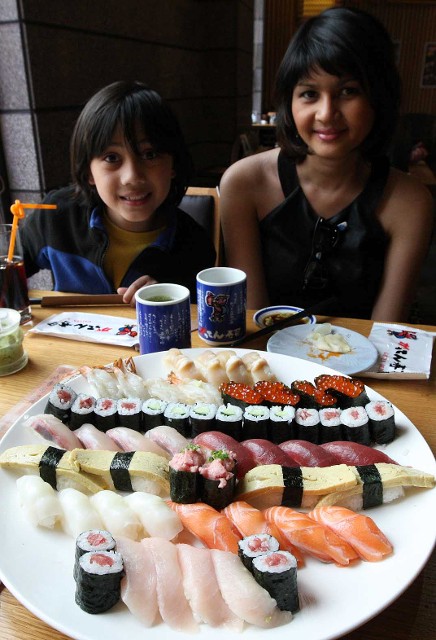 Our favorite Sushi in Shanghai. Cheap and a lot.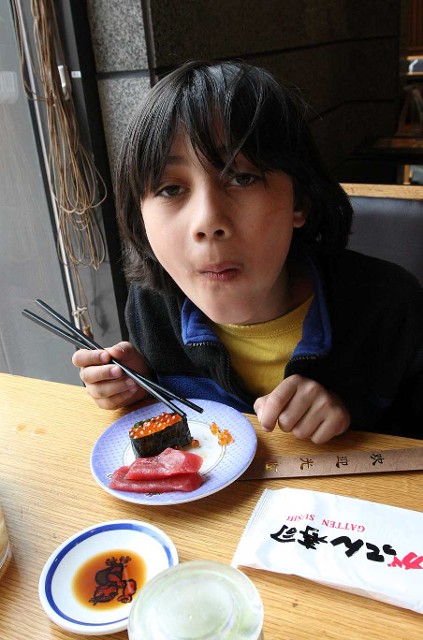 Cokie scarfs the Ikura!
Venexia at Puxi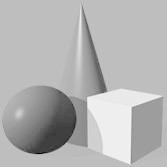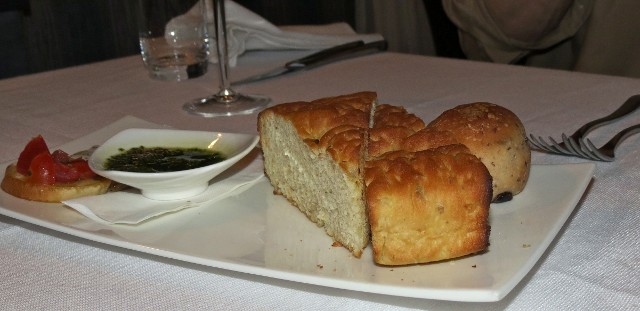 Some pretty hi-so Italian grub!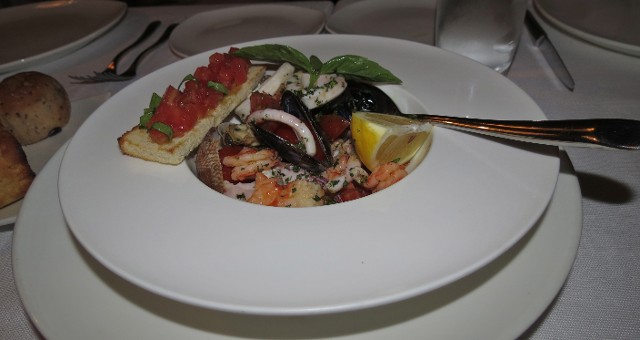 Seafood Pasta baby!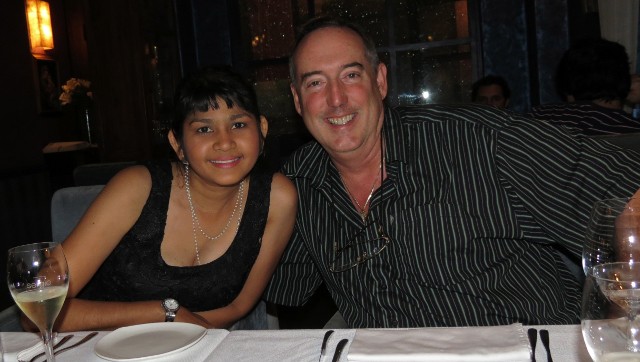 Us...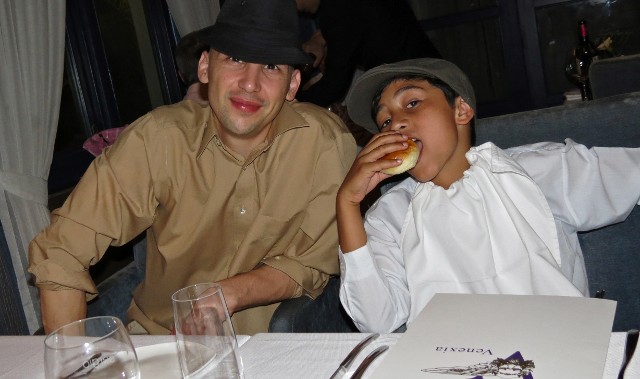 Jason and Cokie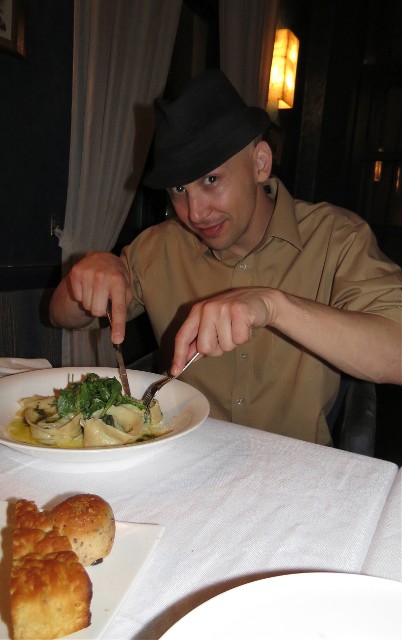 Major raviolis...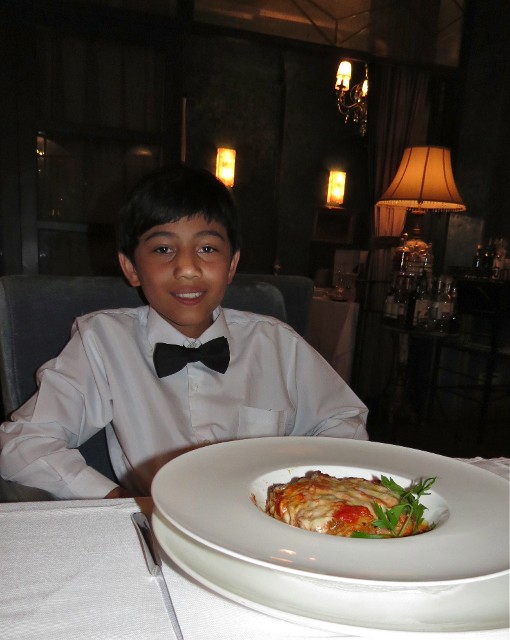 Killer lasagna...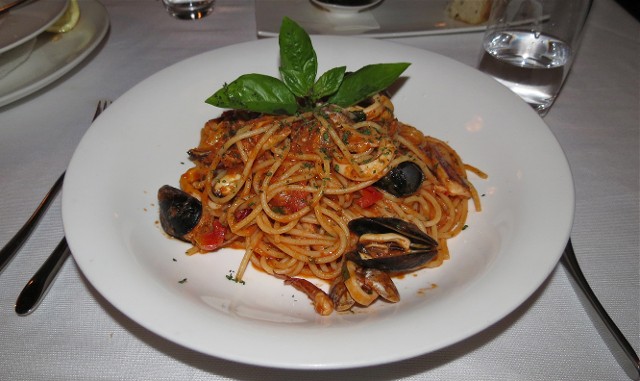 Seafood sketti...
Japanese Yaki Niku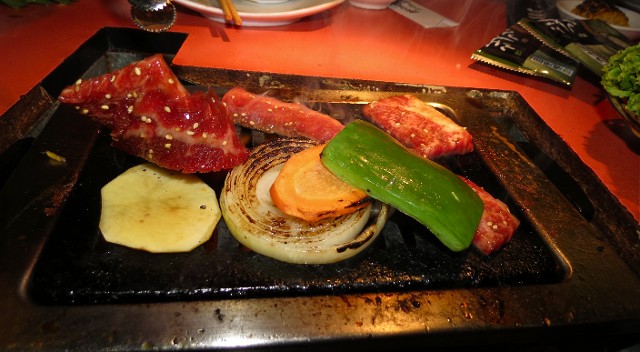 "Stamina" is the name of this joint!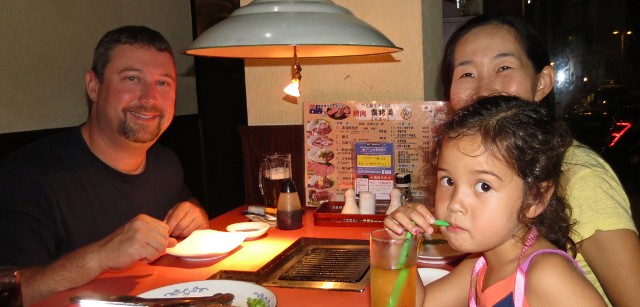 Patrick, Chiho and Jojo are our Japanese-grub buddies!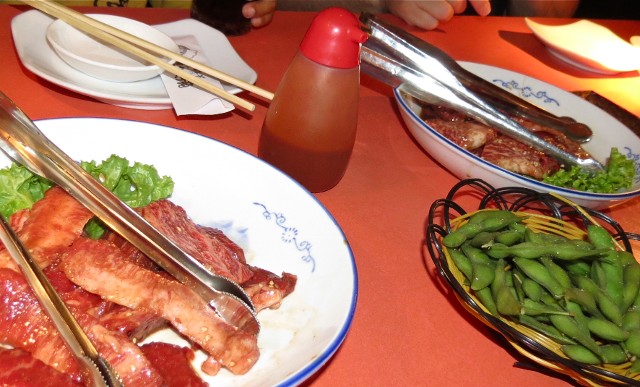 Yaki Niku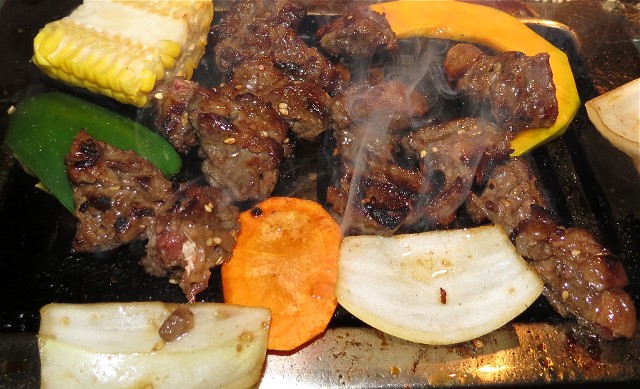 Smoky and good...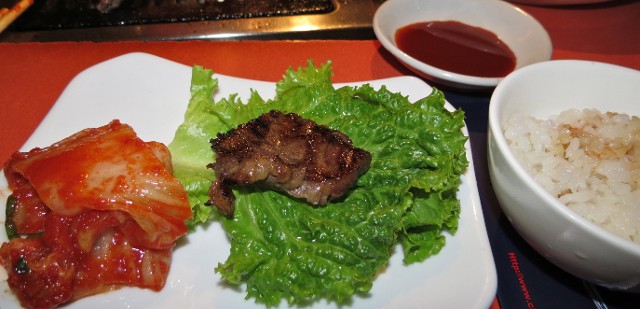 Oishii!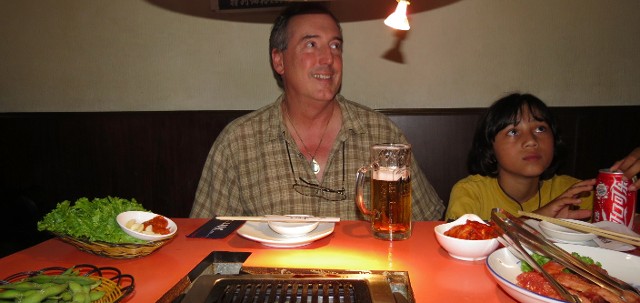 "Yes, we would like some more kudasai..."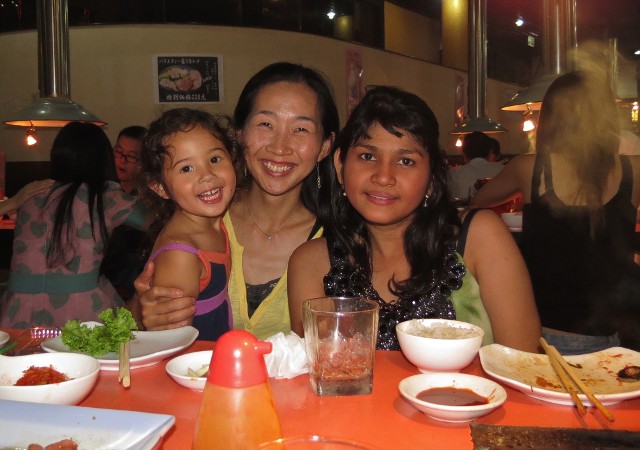 Three lovely ladies...
Eating at the Village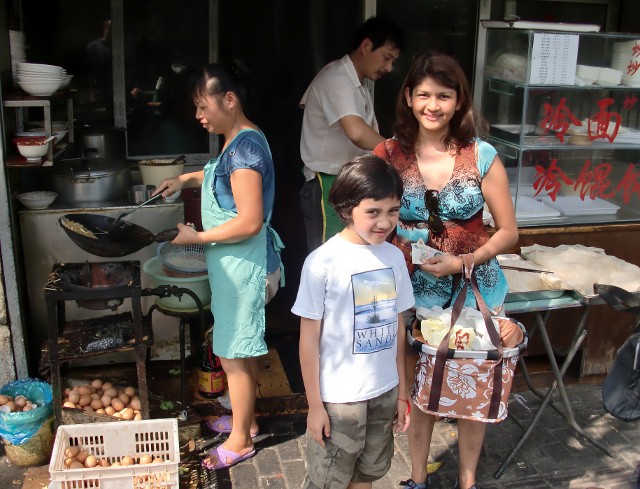 Our first month in Shanghi. We found our great noodle place.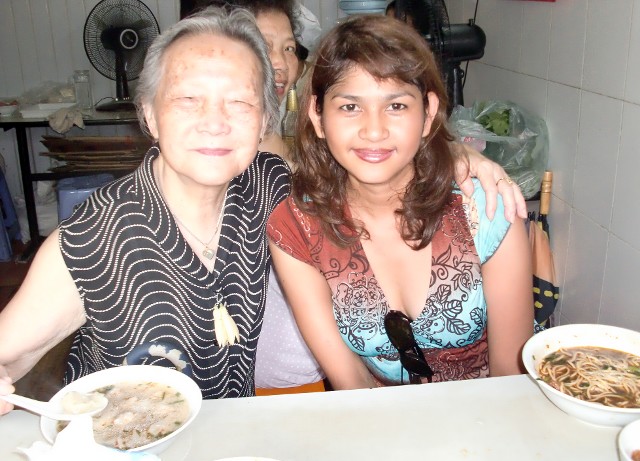 She said my eyes are so BIG!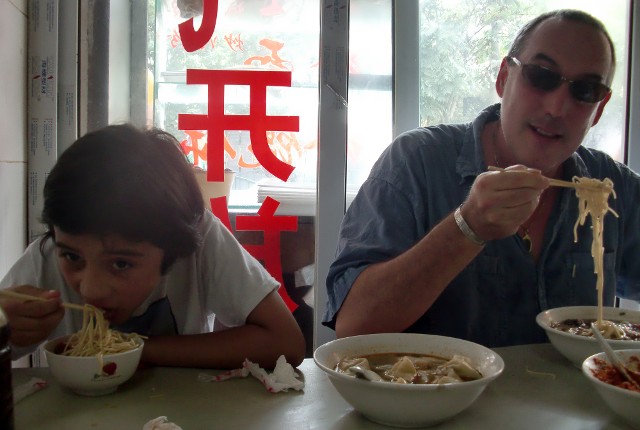 Best dang noodles in Shanghai!
Fabric Market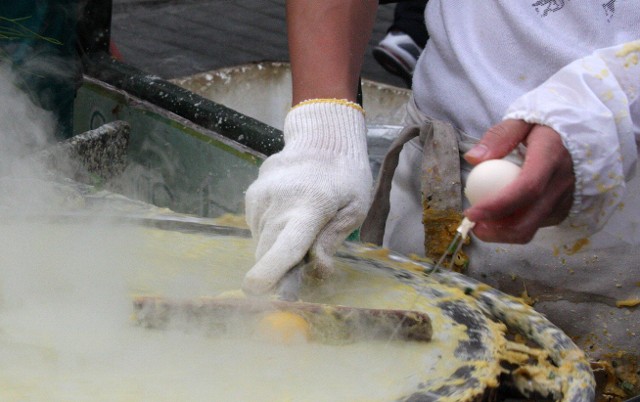 Street food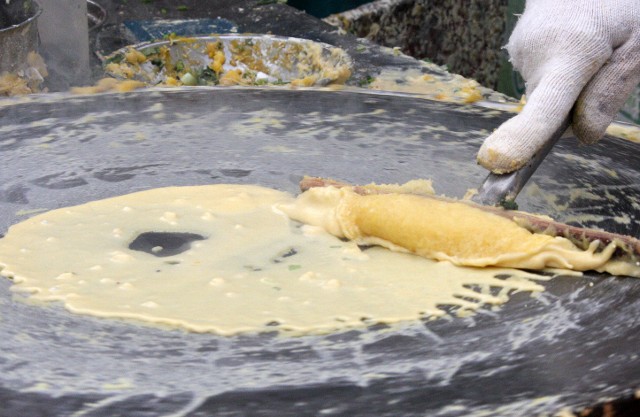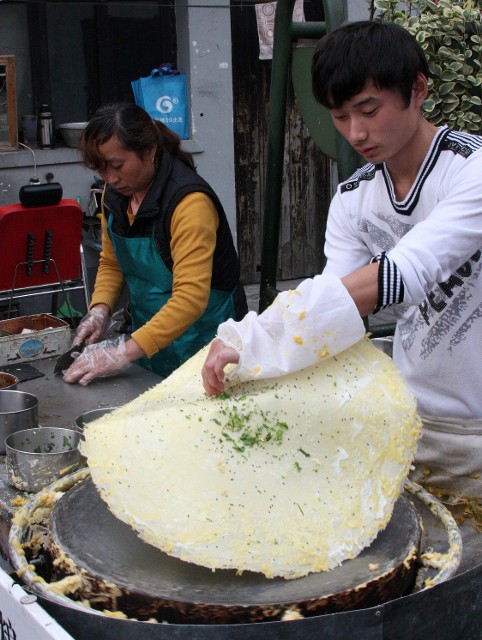 Chinese crepes?
Yu Yuan Garden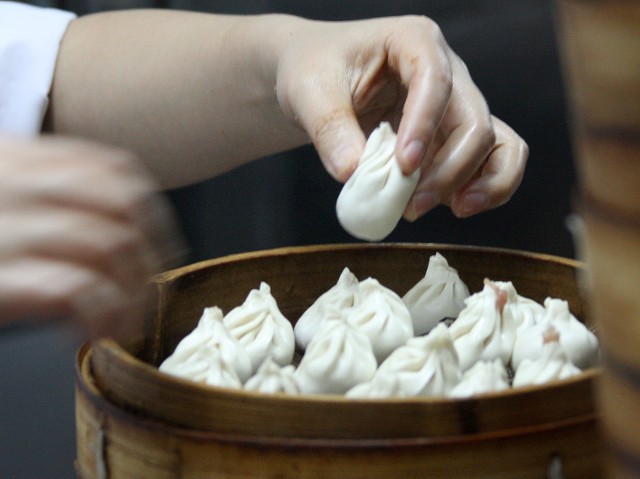 World famous dumplings!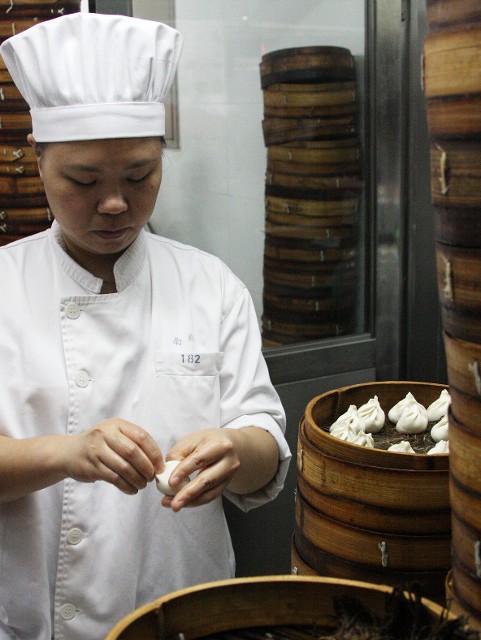 More Village Noodles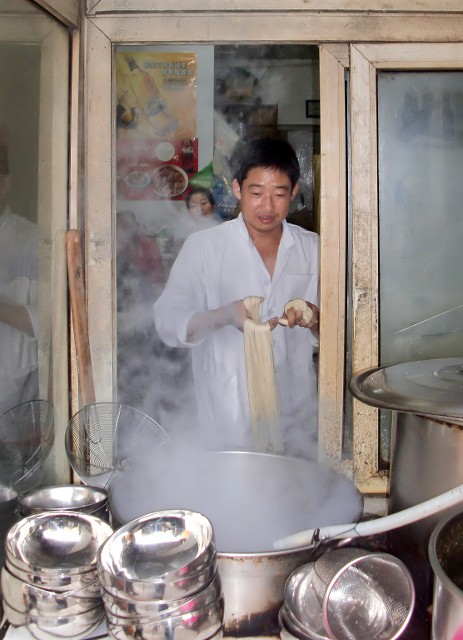 Homemade noodles in Jinqiao!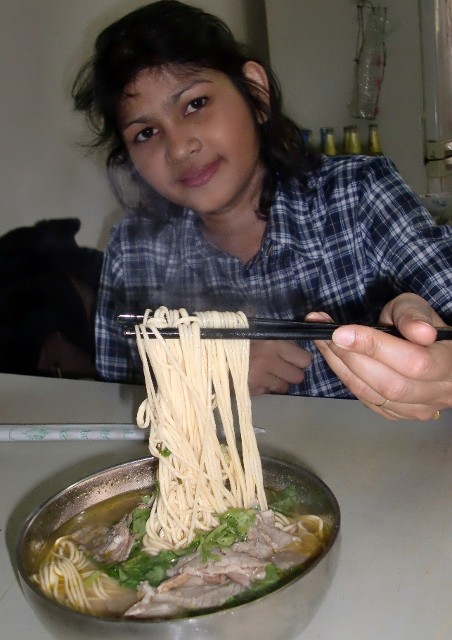 Haochu!
Blue Marlin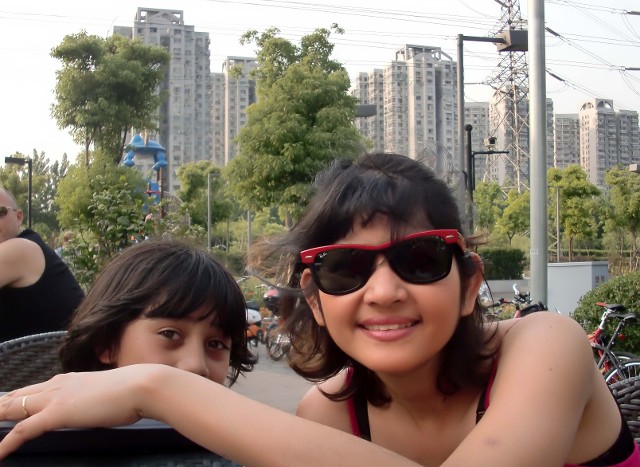 Nice outdoor venue near home...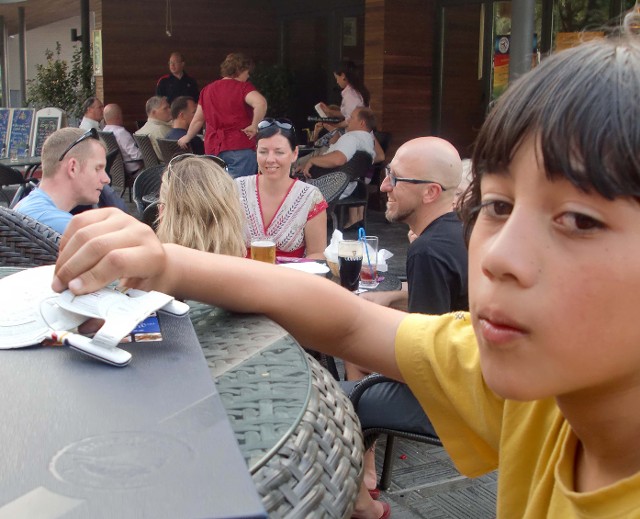 Good place for kids - great playground!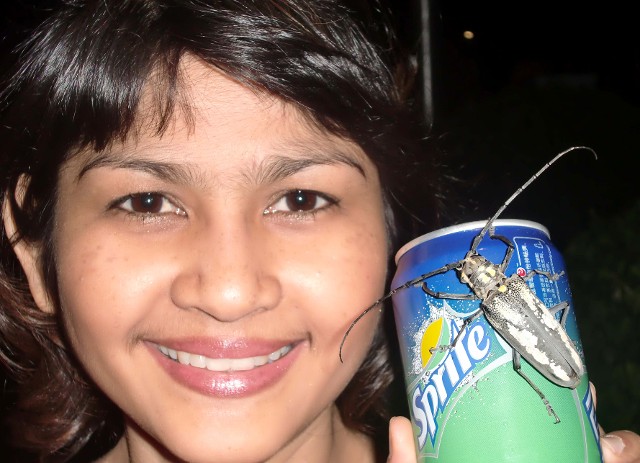 We love beetles! Our dinner partners...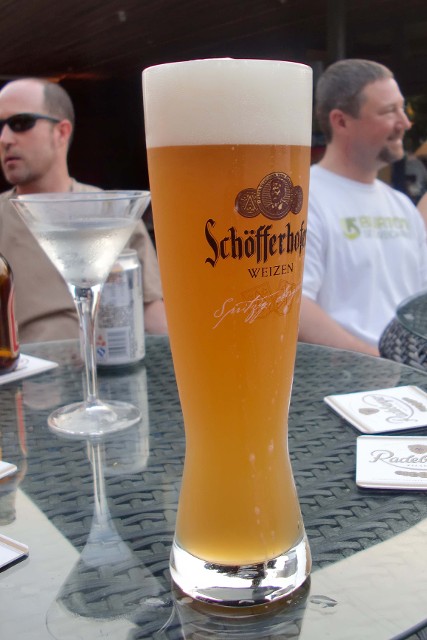 Let's try some German beer!
Qing Restaurant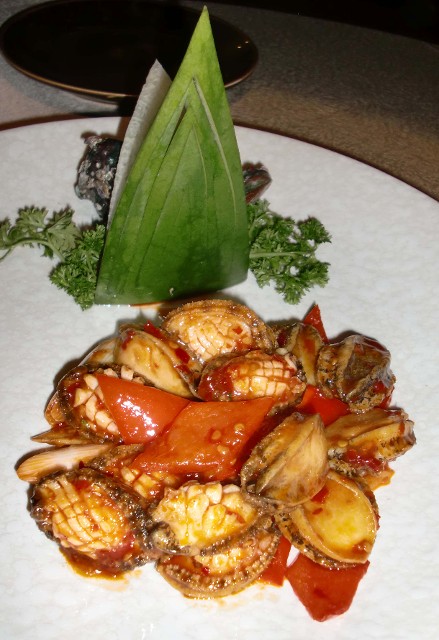 Absdlutely the best Chinese food we've had since coming to China!
Abalone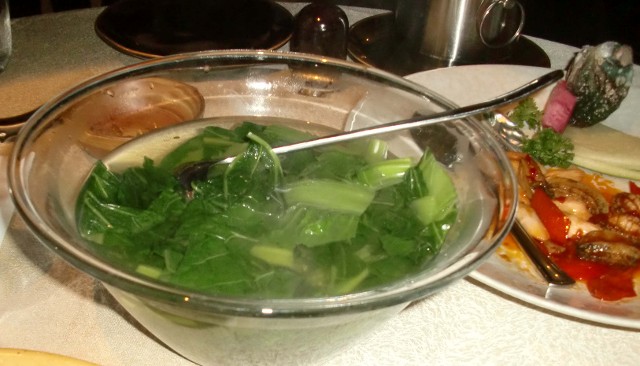 Greens!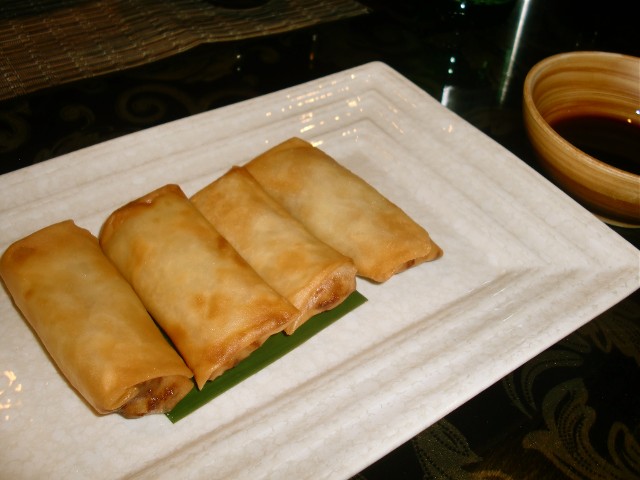 Hey! Not too greasy!!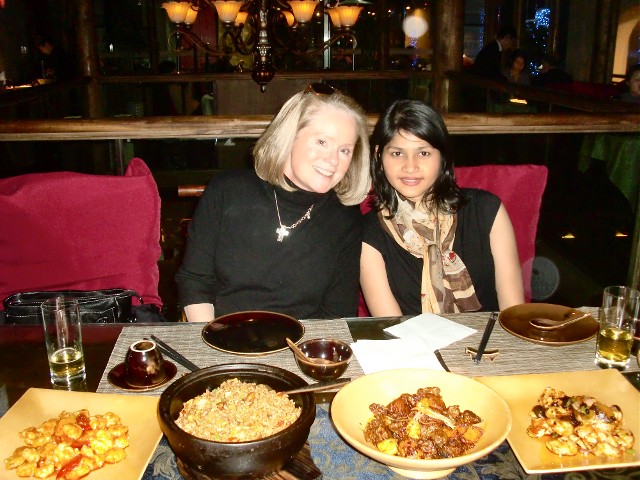 Our friend and neighbor, Kristi Cooper enjoying din din at Qing.
Des Lis French Cuisine at French Concession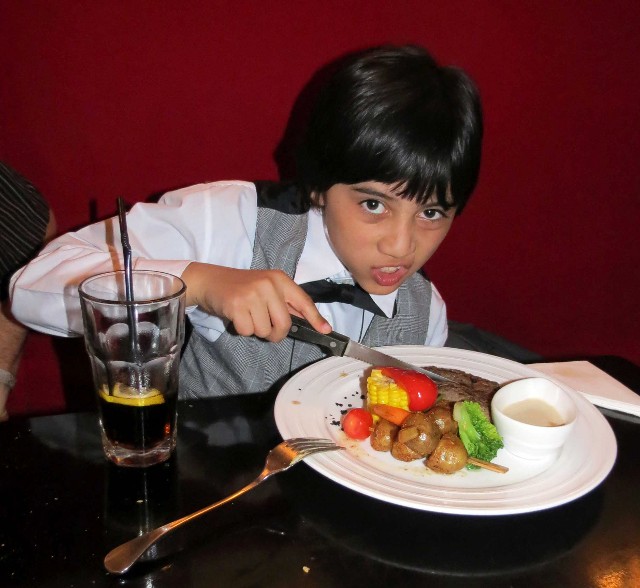 Once again, Cokie's decked out...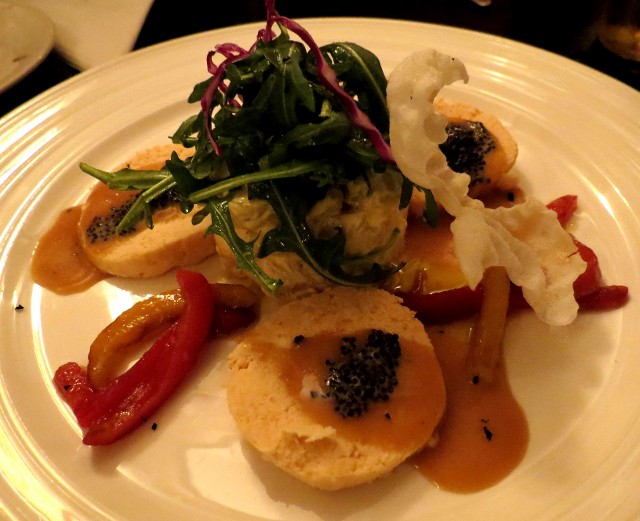 Yummmmm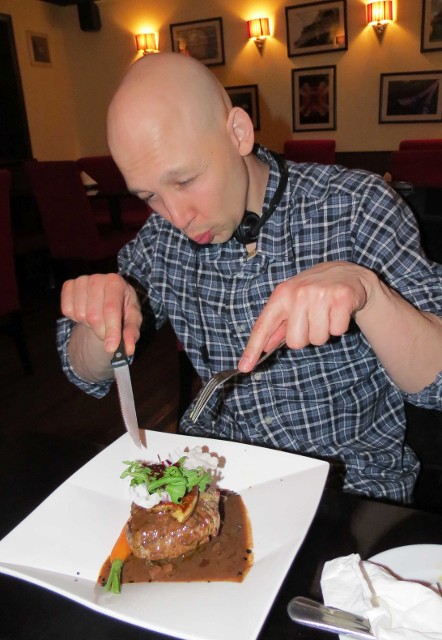 Wait! Gotta take a picture first, Jason!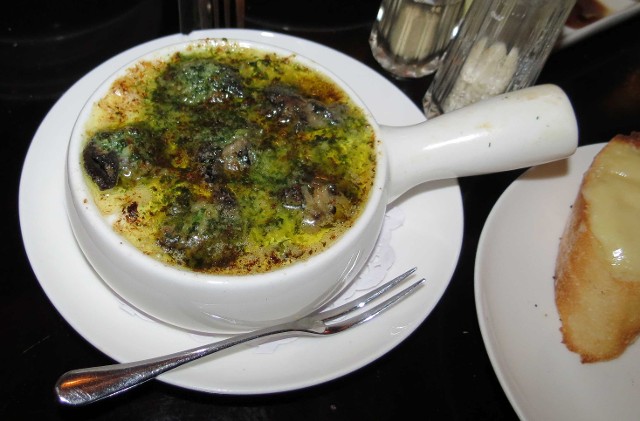 Escargo!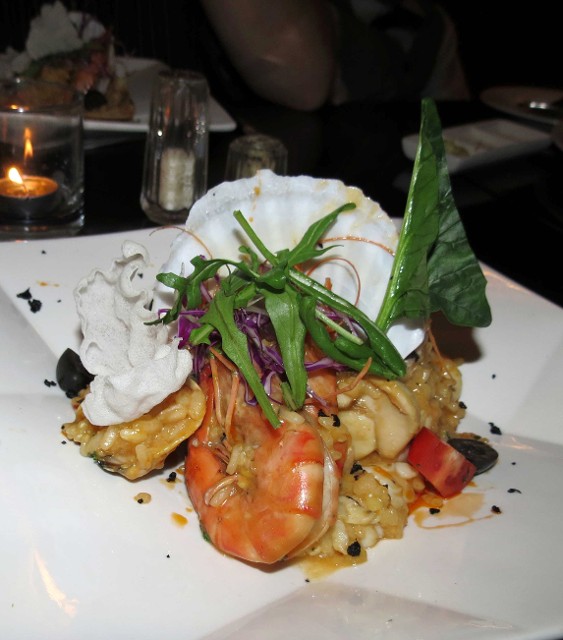 Seafood French style!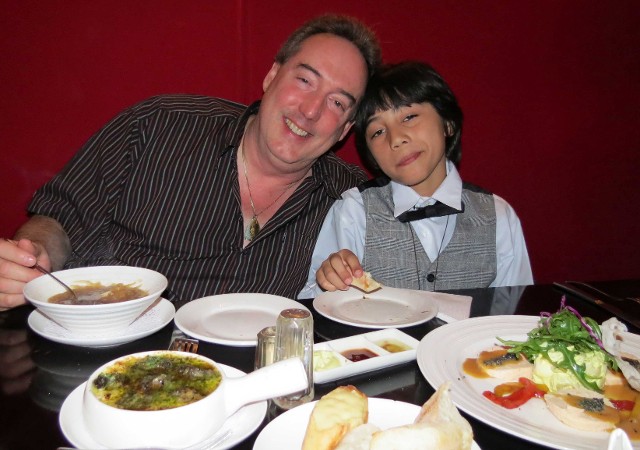 buuuurp!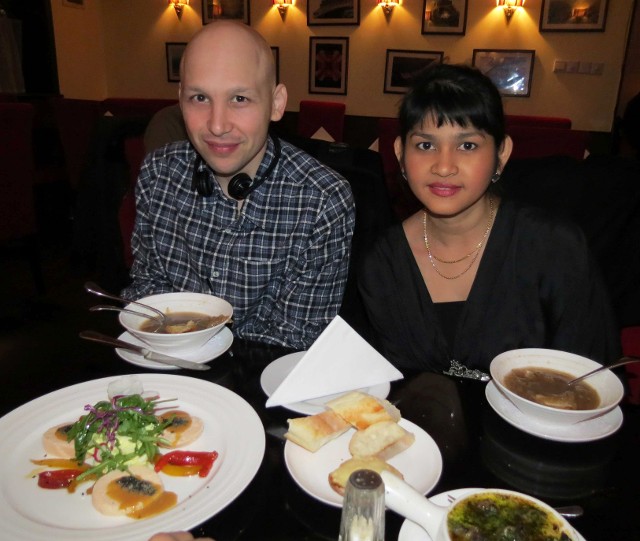 Merci!
Peace Hotel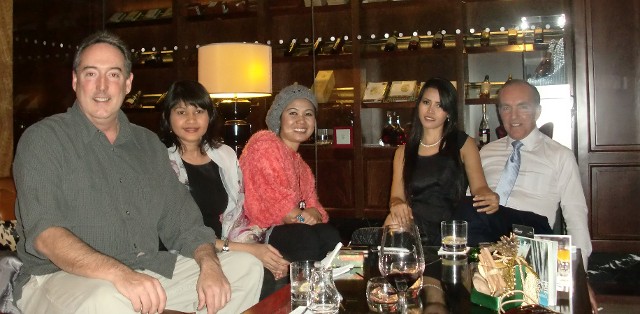 Guests of Camel, Rat and Taya for a glamorous meal at the Peace Hotel Shanghai!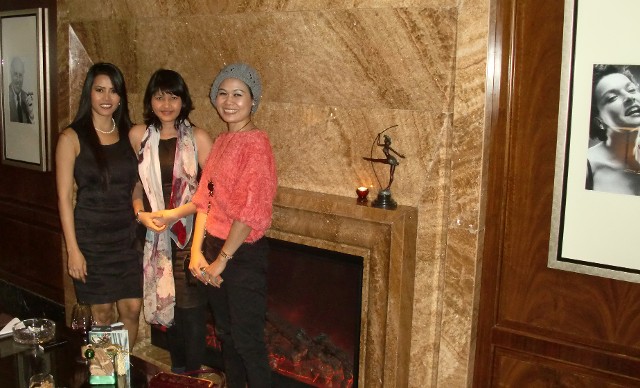 The cigar room...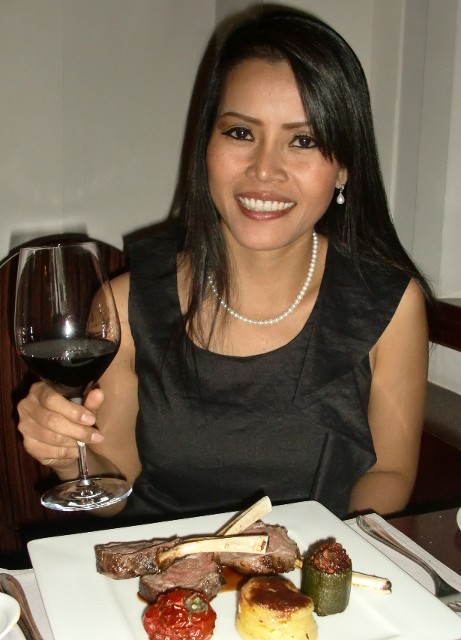 Rat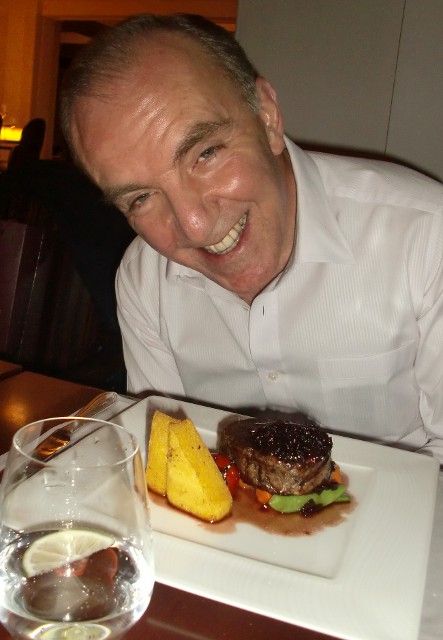 Camel and his filet...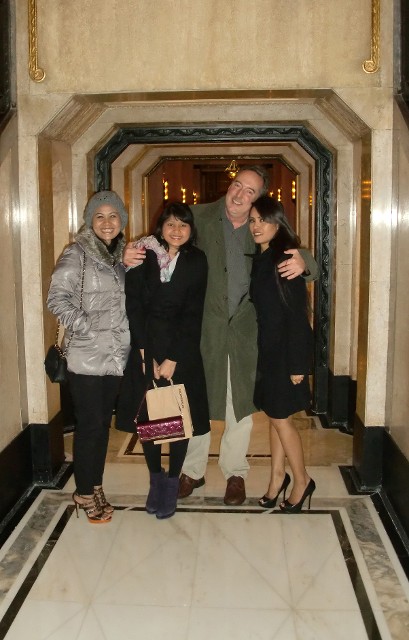 The gang!
Crack Pasta!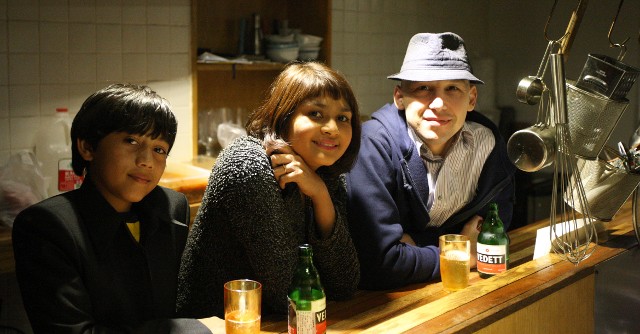 Our new favority pasta joint, "Crack Pasta!"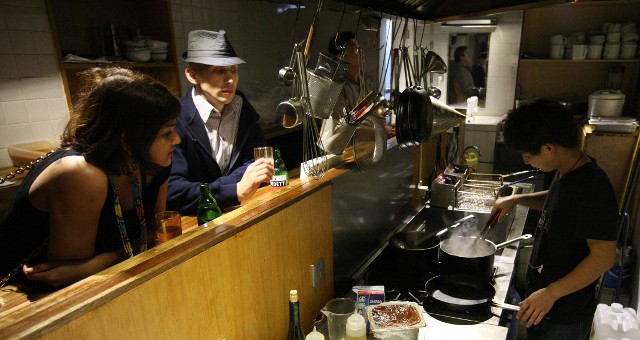 Made to order right in front of you!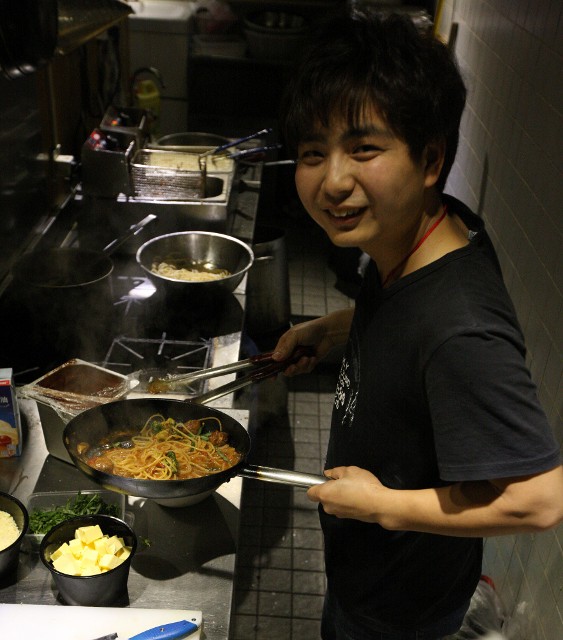 I asked if he was Italian....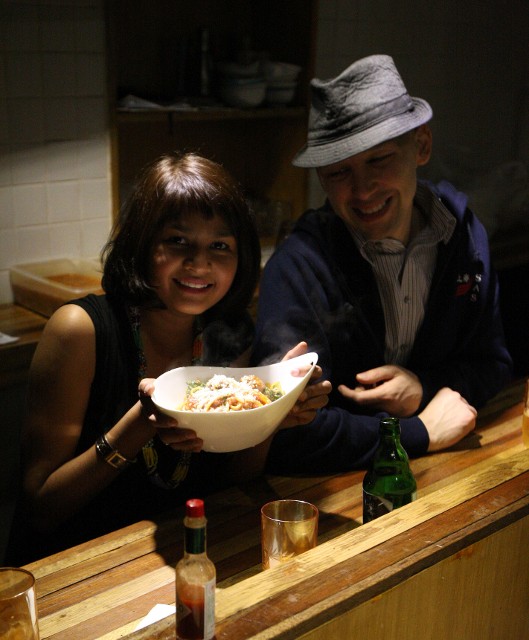 Som's Spaghetti and Meatballs...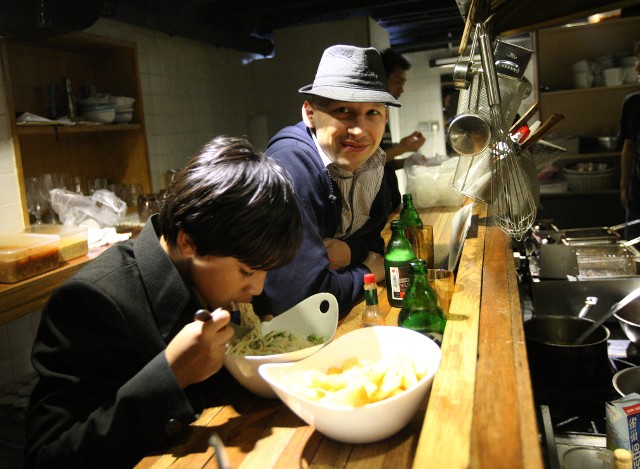 Cokie inhaling the Salmon pasta...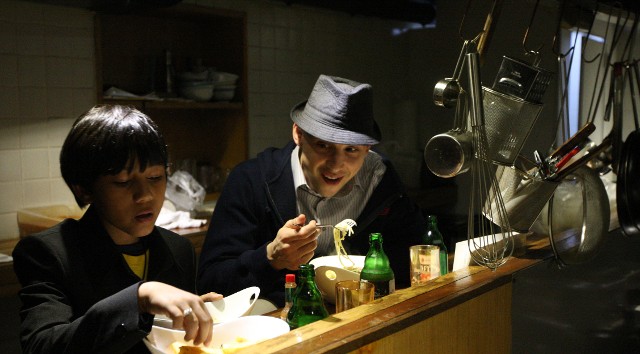 Now Jason's turn...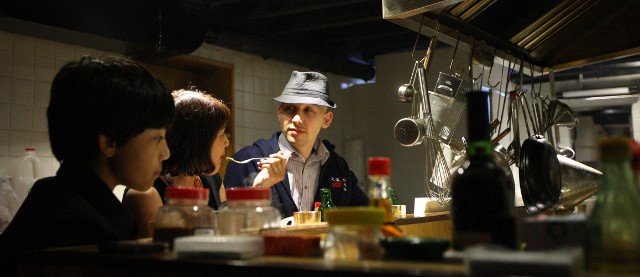 Full bellies for all...
Neighborhood Dumplings in the French Concession!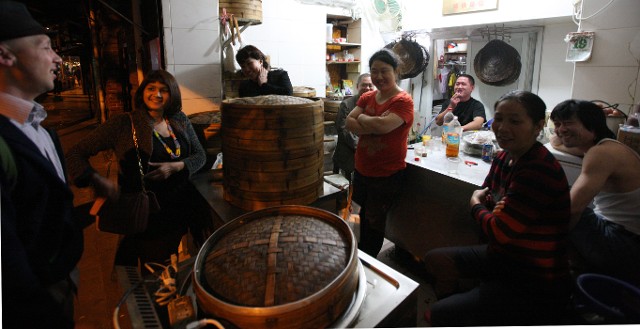 Dumplings are always good for a late-night snack...
More to Come!!!