Hanging Out On The Bund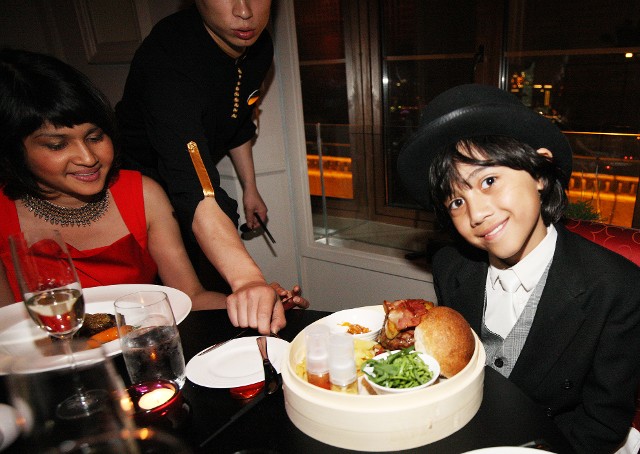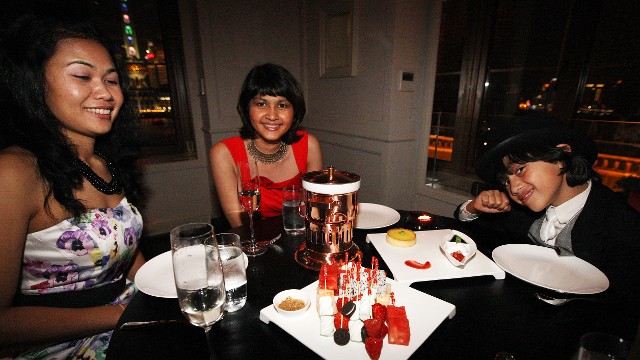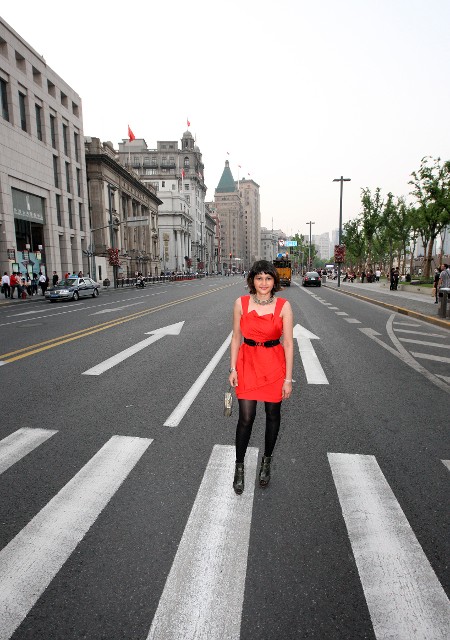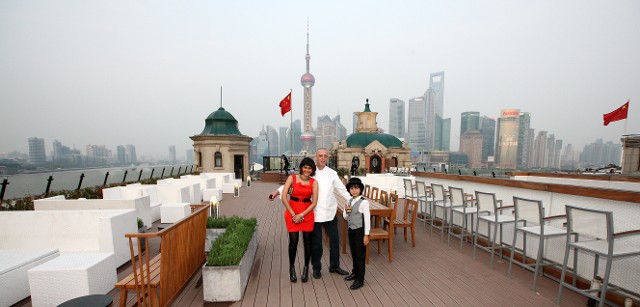 Hanging out with chef Kevin Cape at Shanghai Shook.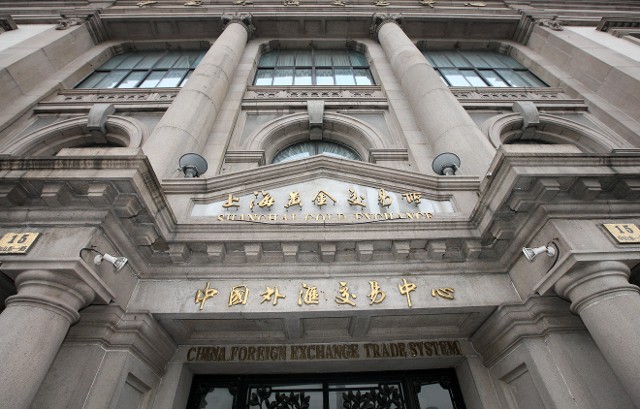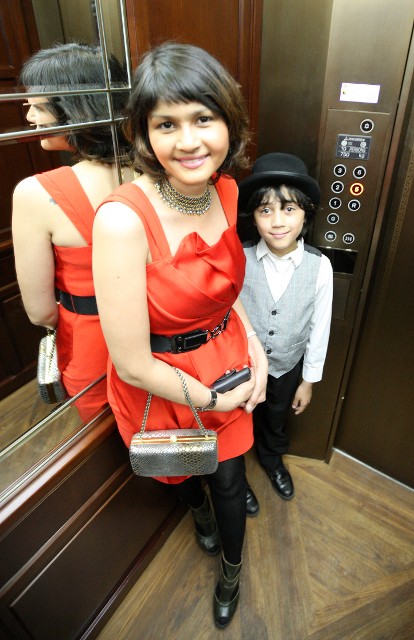 Swatch Art Peace Hotel Shanghai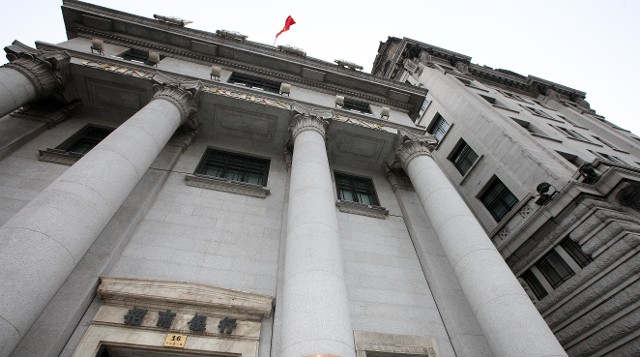 Pudong Skyline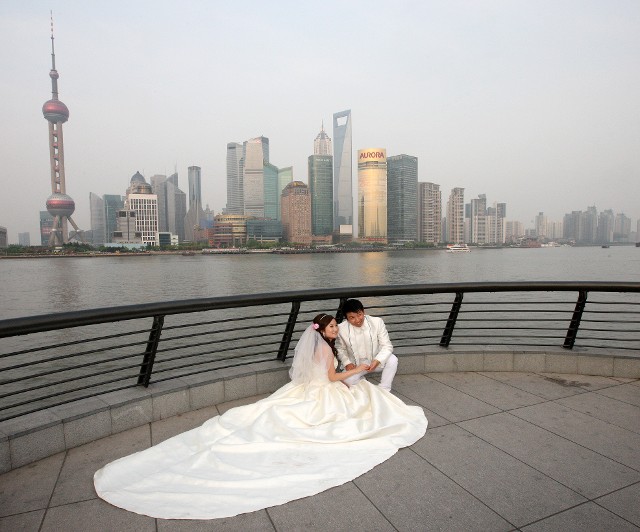 You may have a wedding picture on The Bund.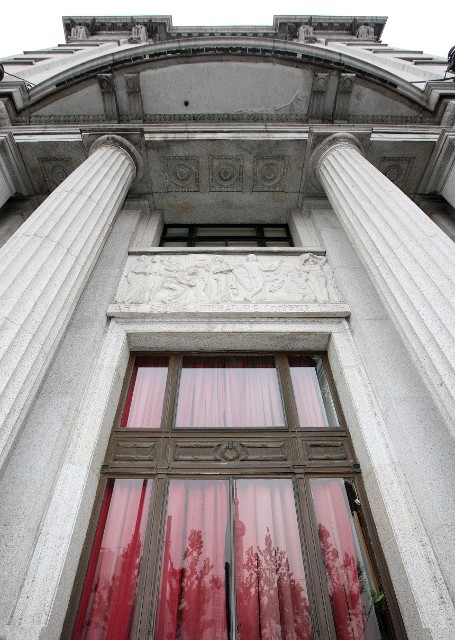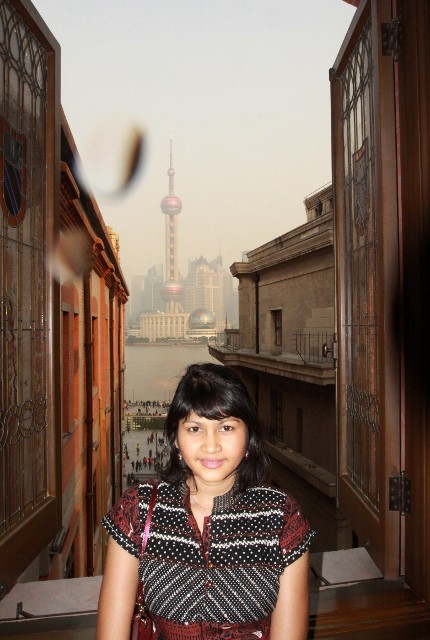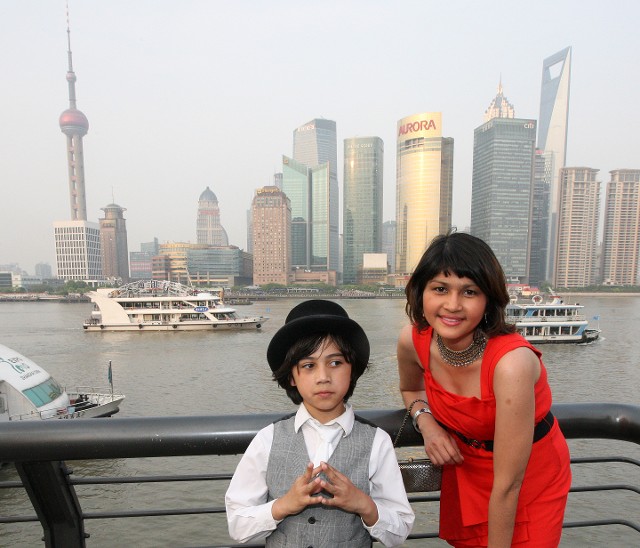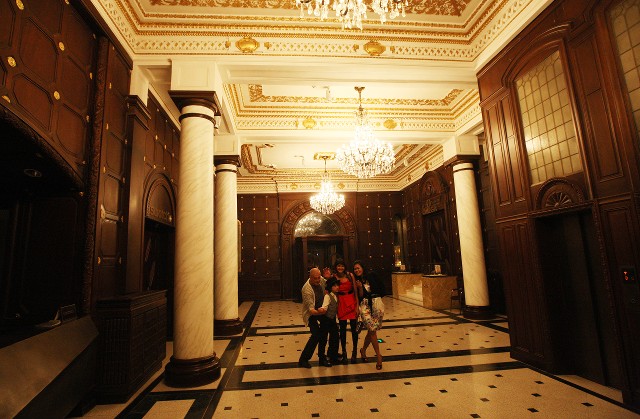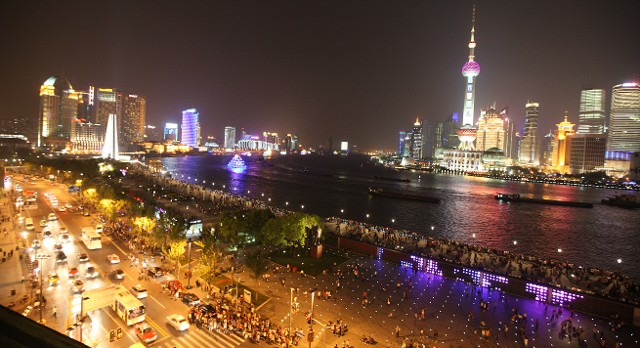 Zhujiajiao Water Town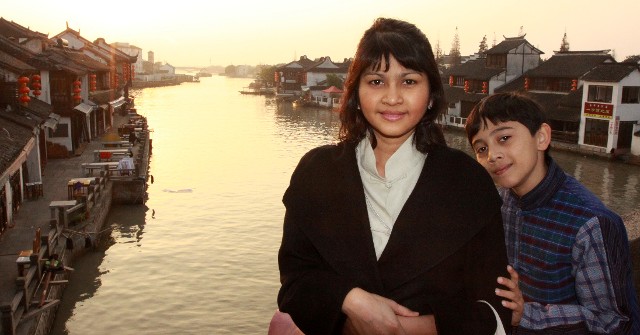 Shanghai and its surrounding towns are basically all built on canals..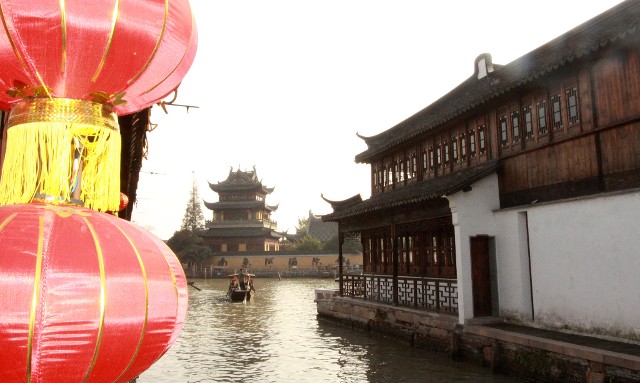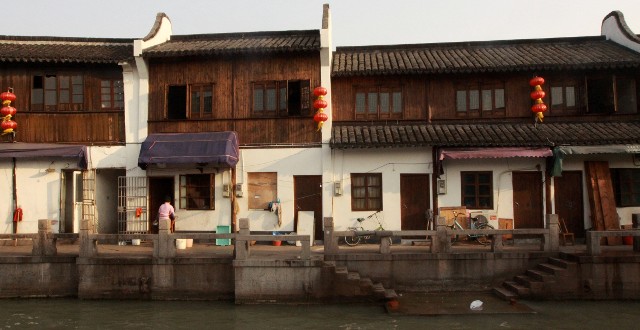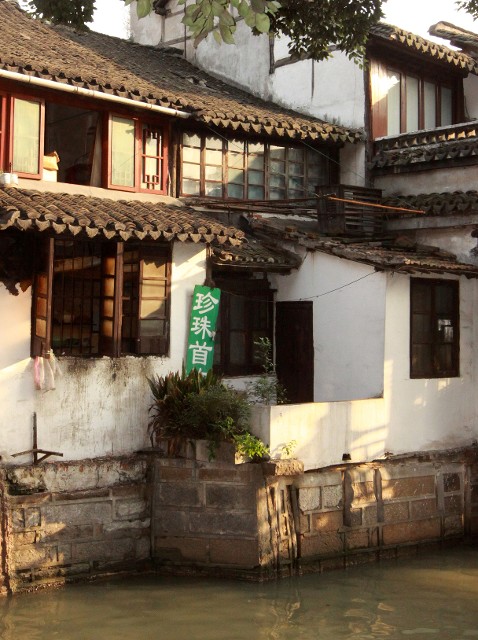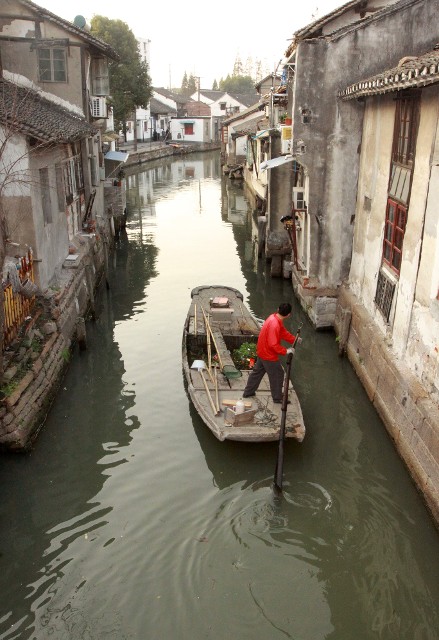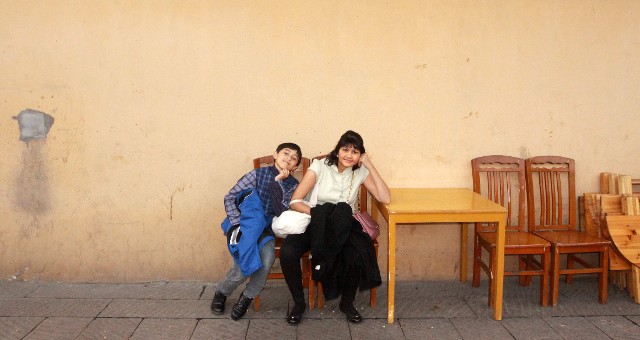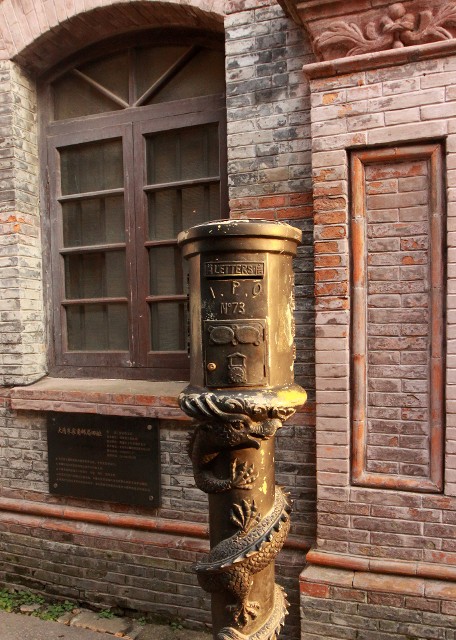 Old Post Town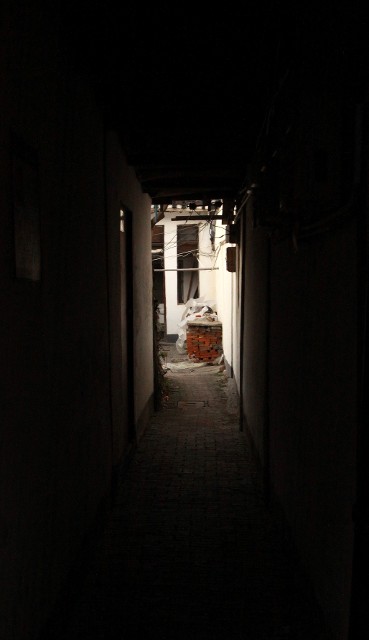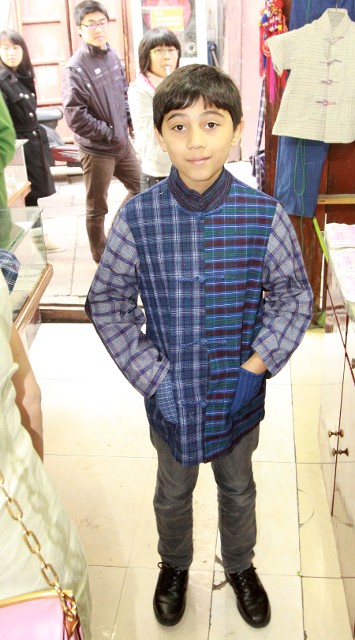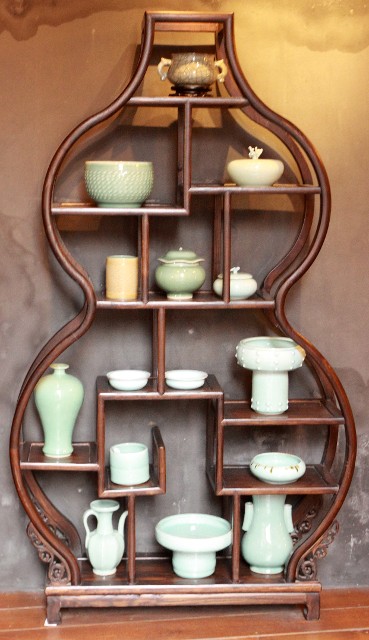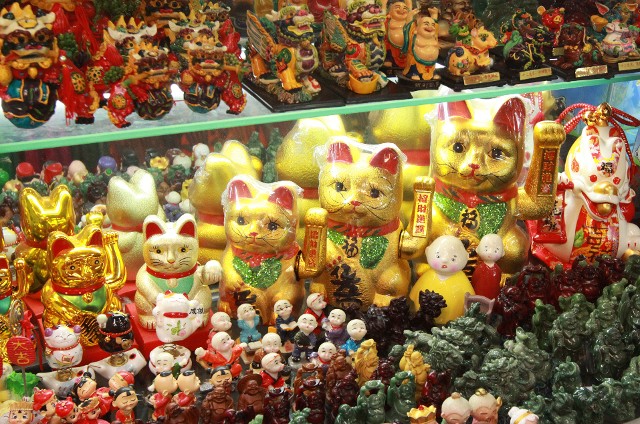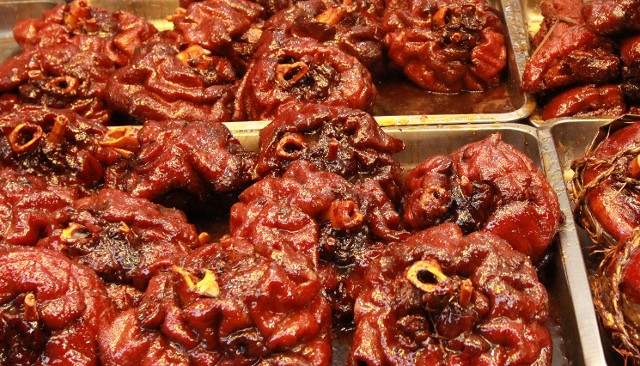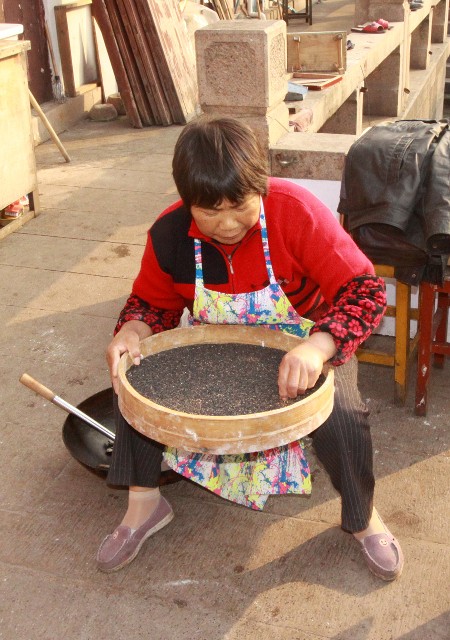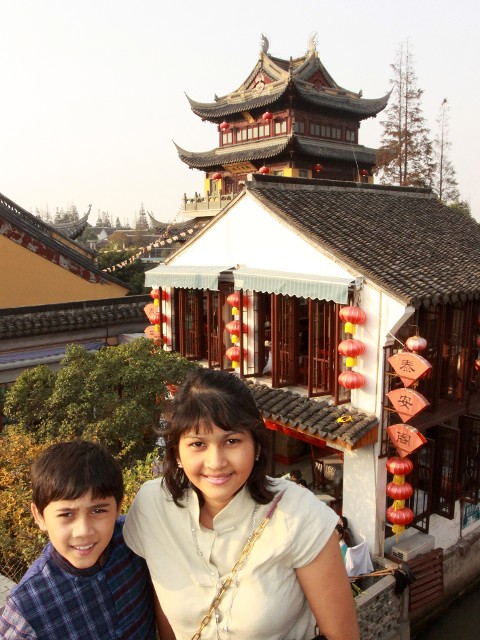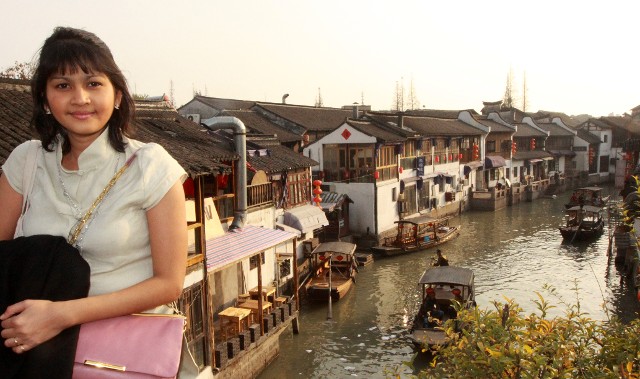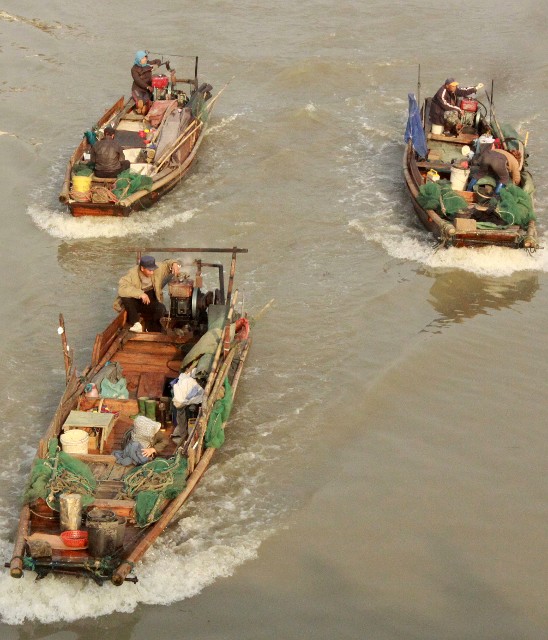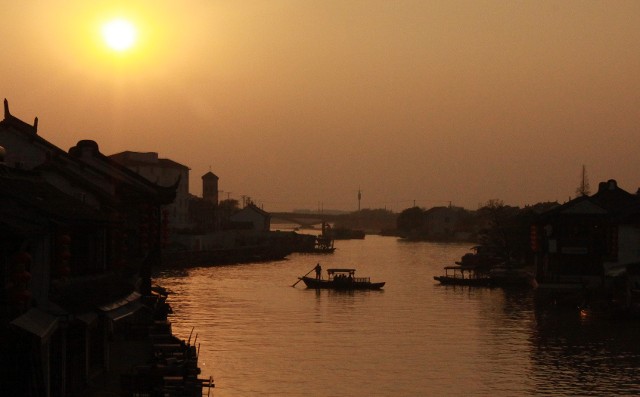 Jade Buddha Temple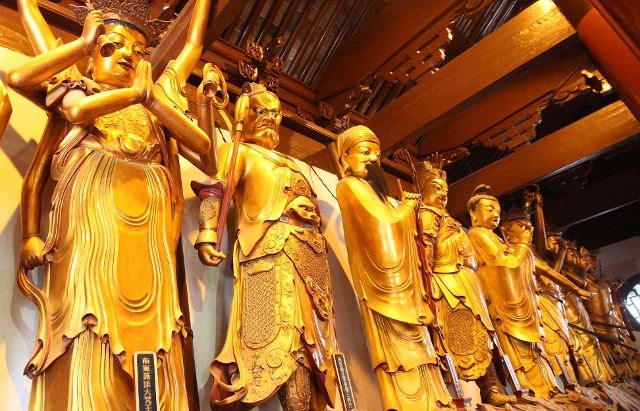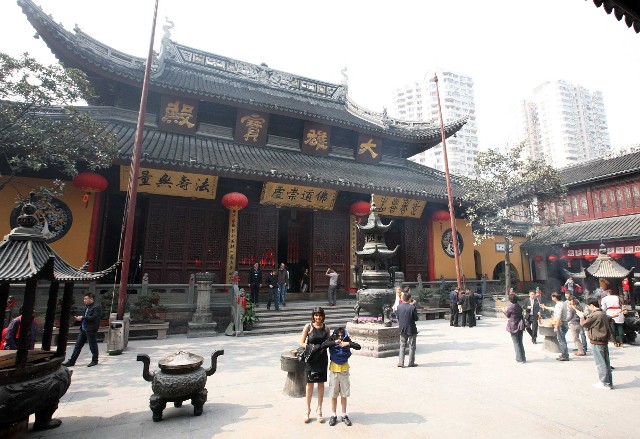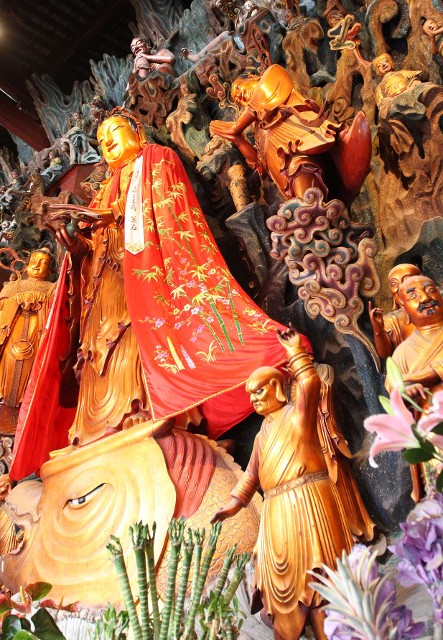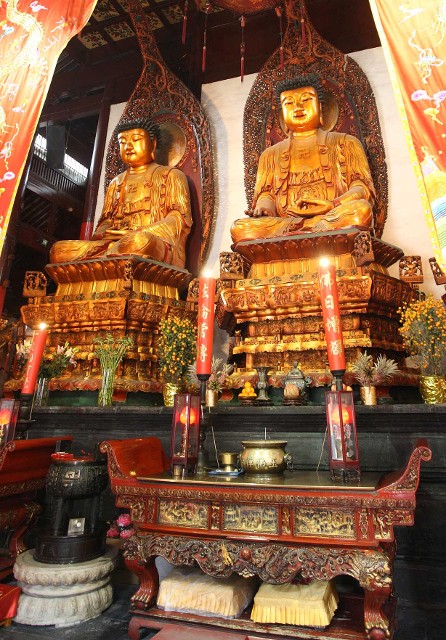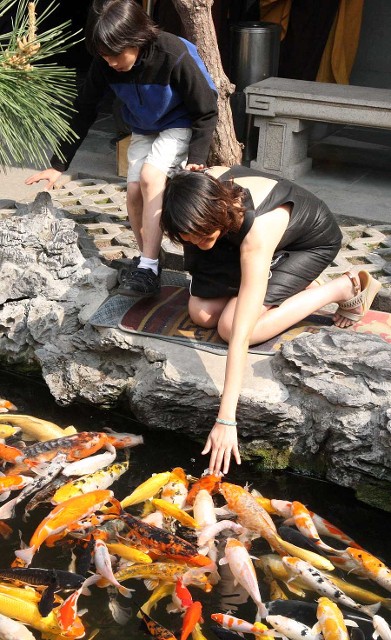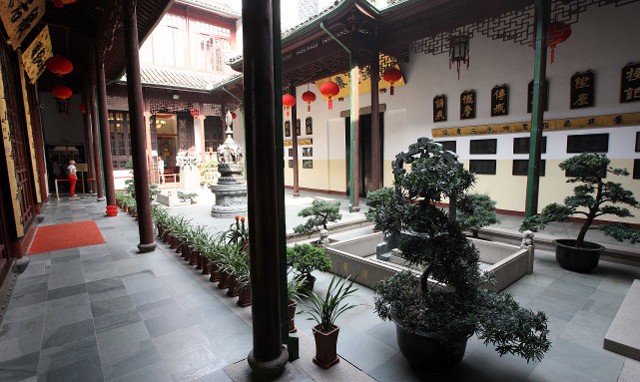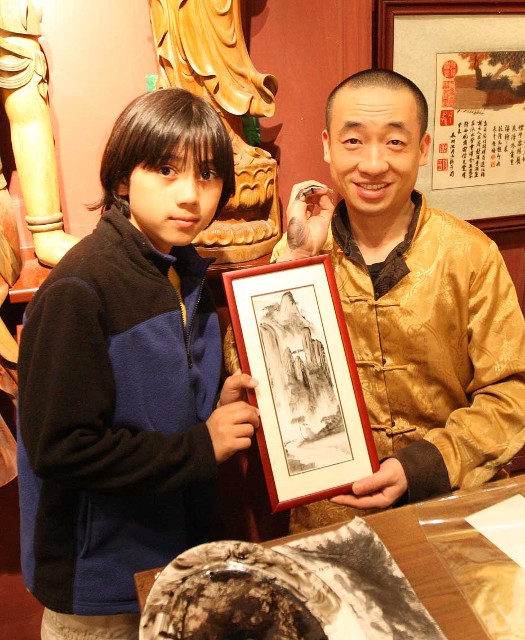 Bike Ride to Luijiazue Pudong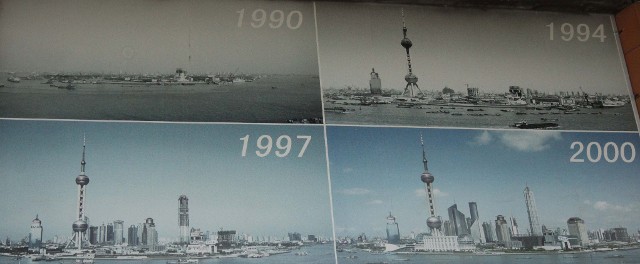 Surprisingly, Shanghai is a very bike-friendly town! We often get out and do long-distance trips to various parts of the city.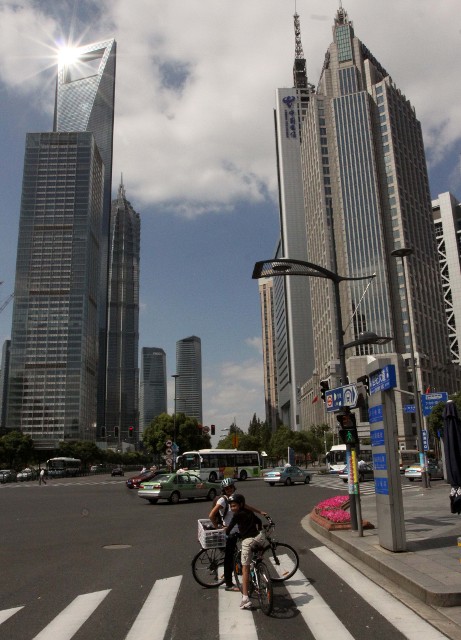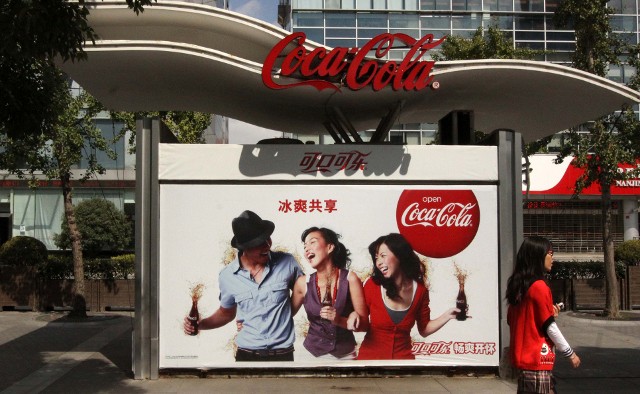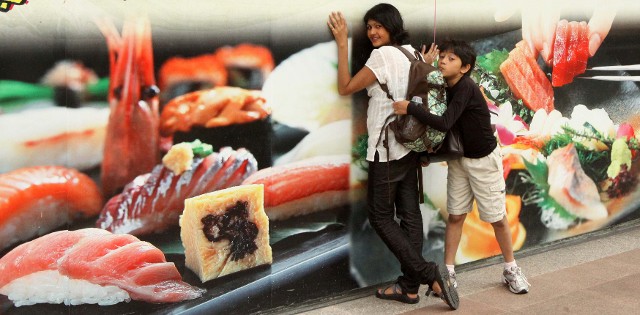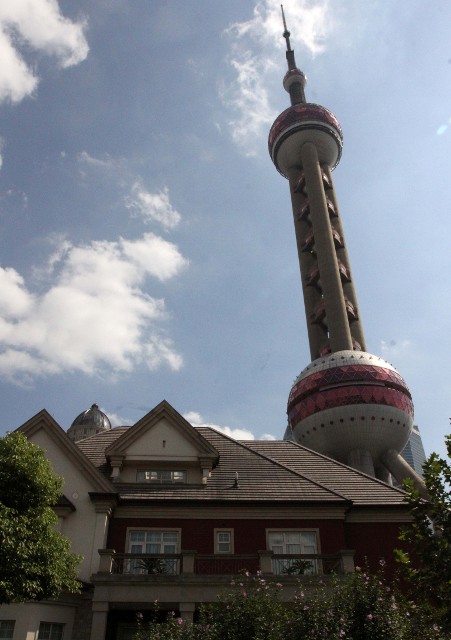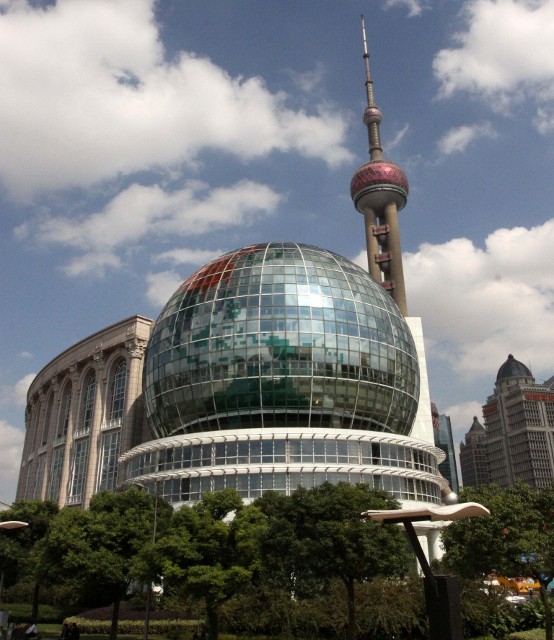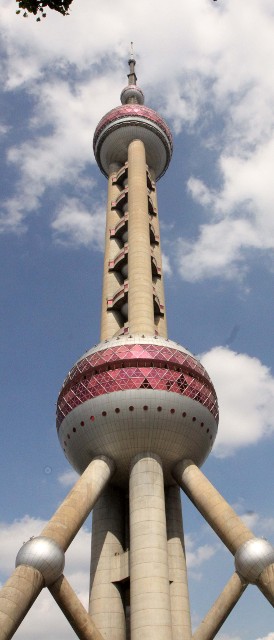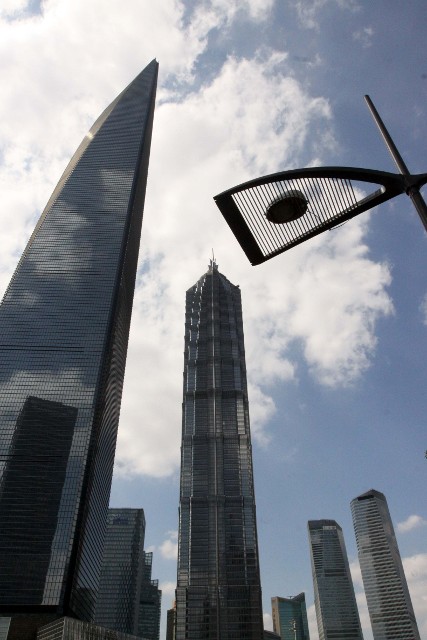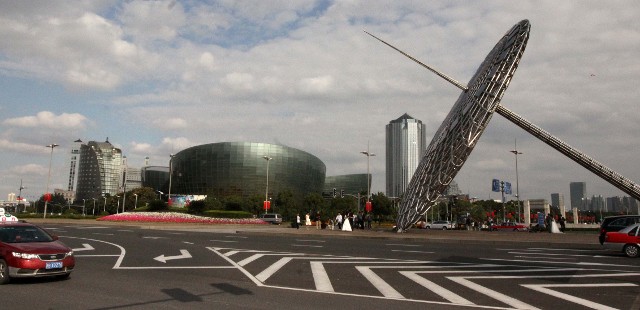 Bike Ride from Jinqiao to The Bund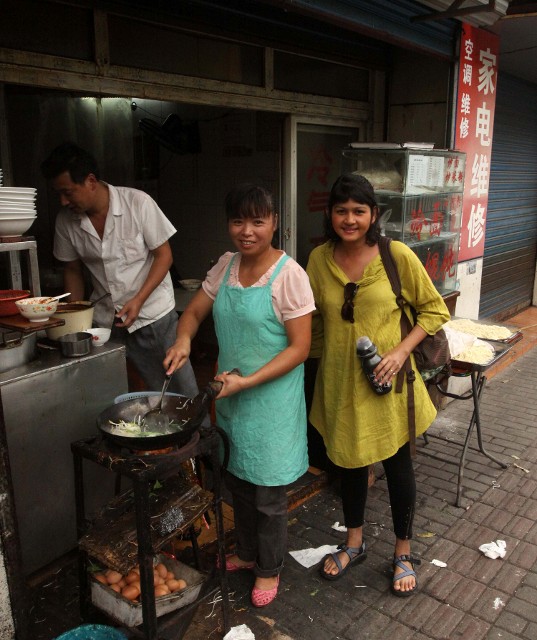 We always stop to eat our local noodles first.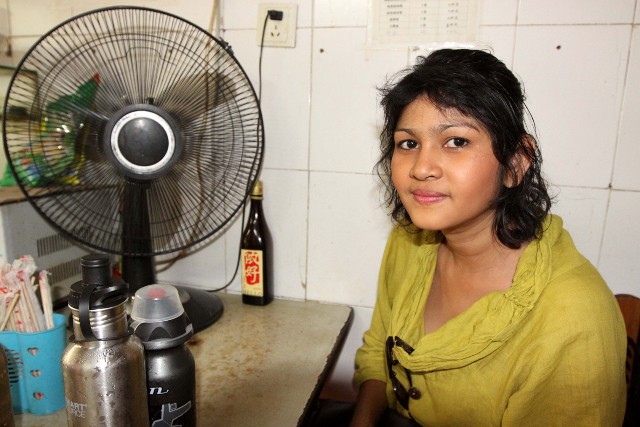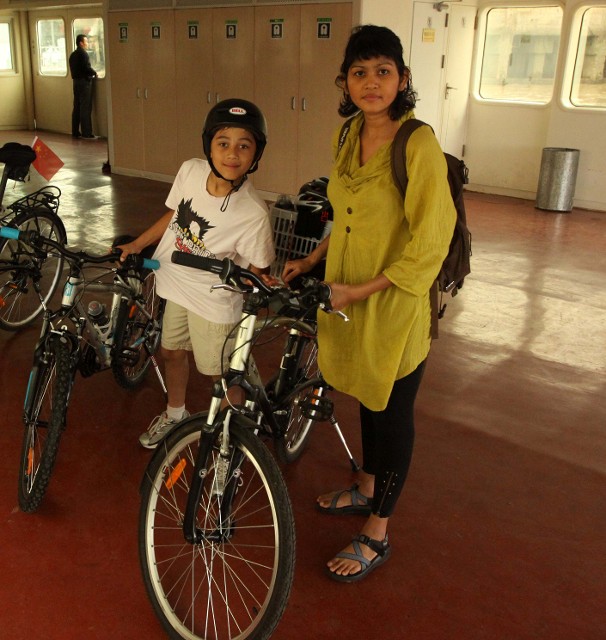 We are crossing the ferry from Pudong to Puxi side.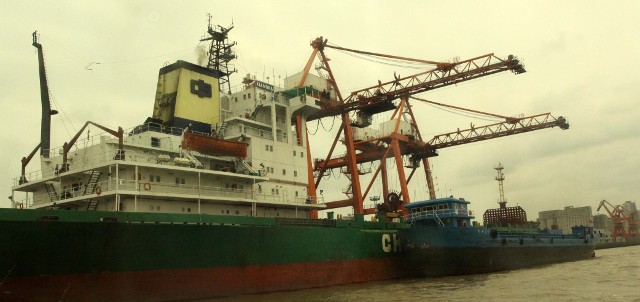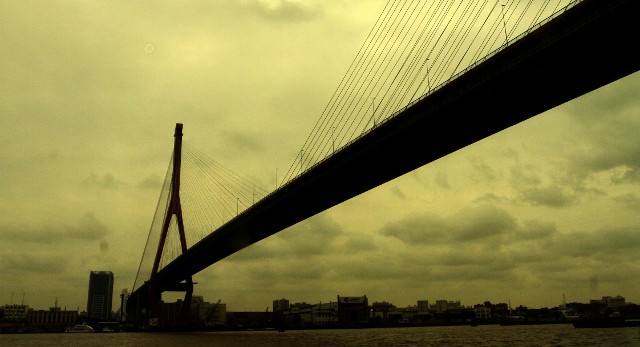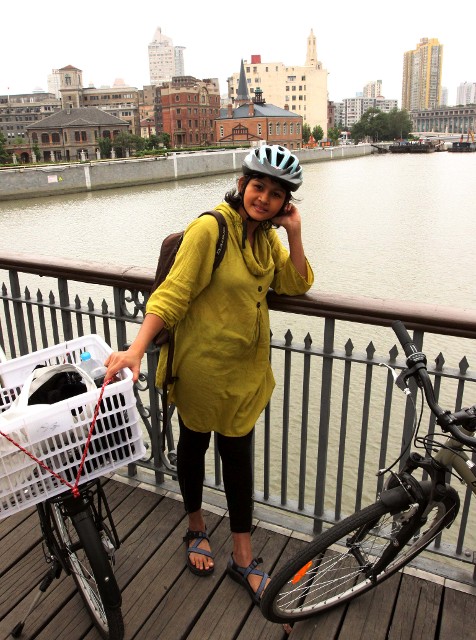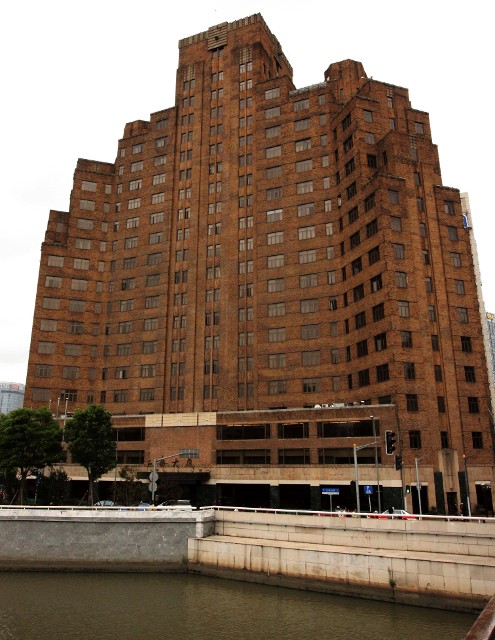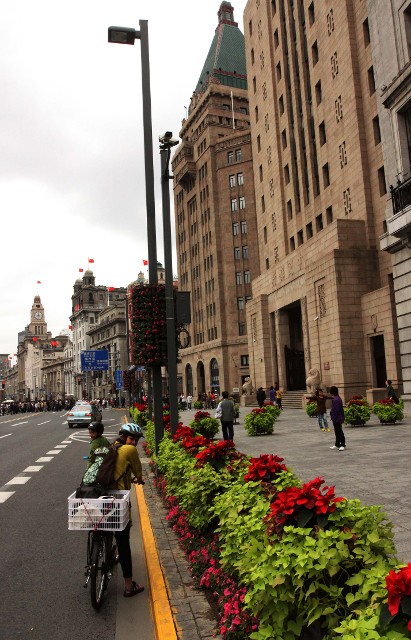 Now we are on the Bund.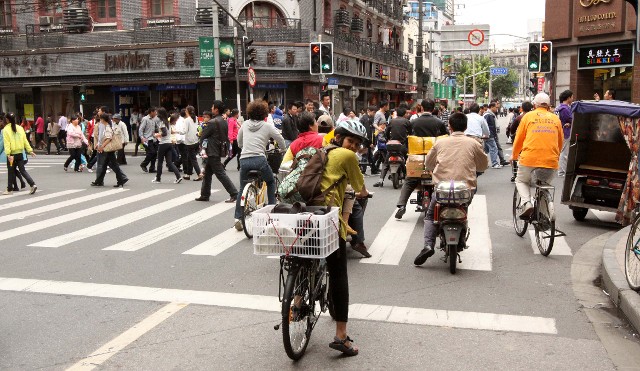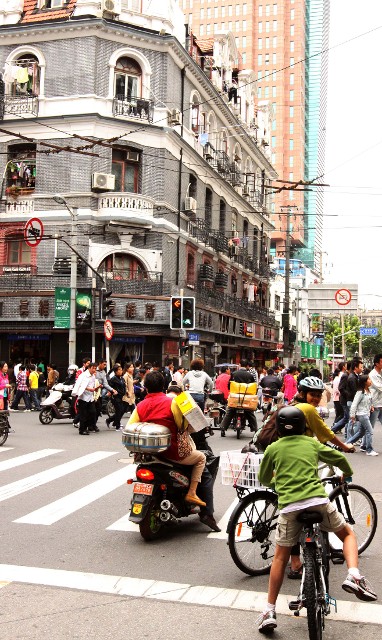 Hey don't hit me Cokie!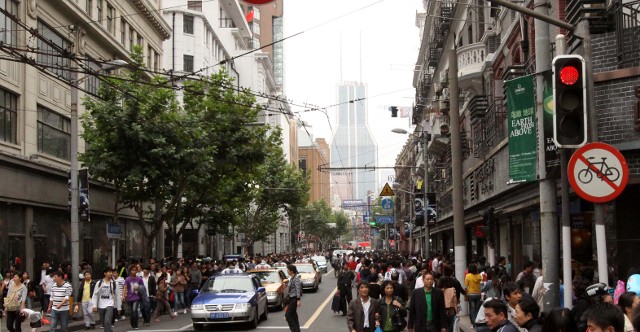 East Nanjing Road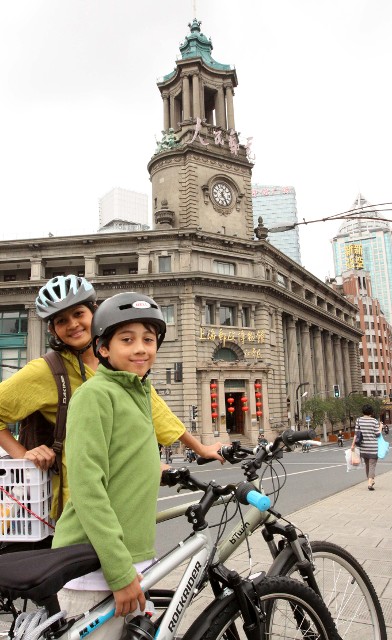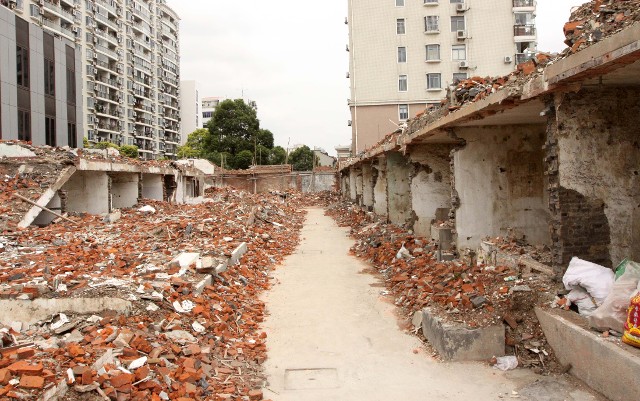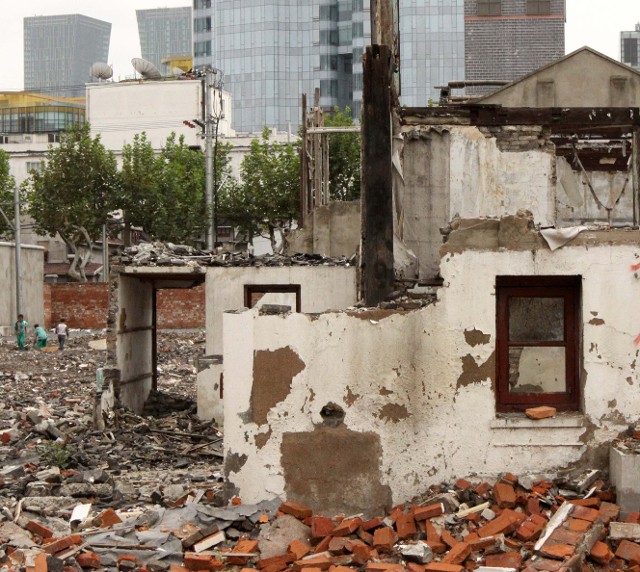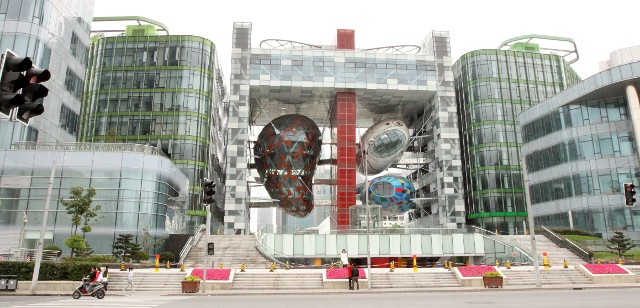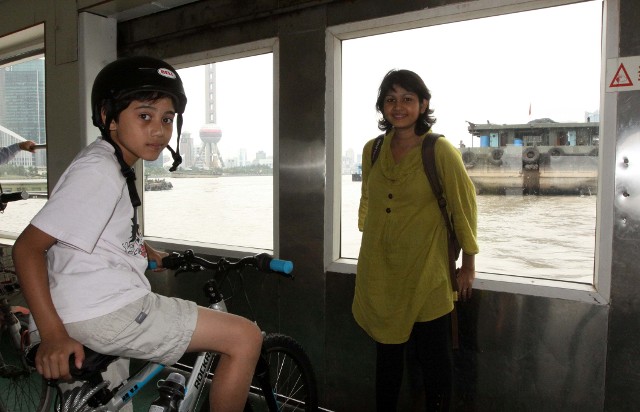 Tai Kang Lu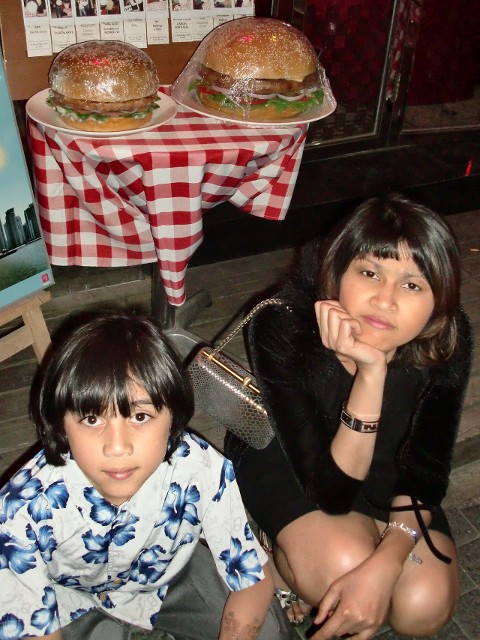 Shanghai Subway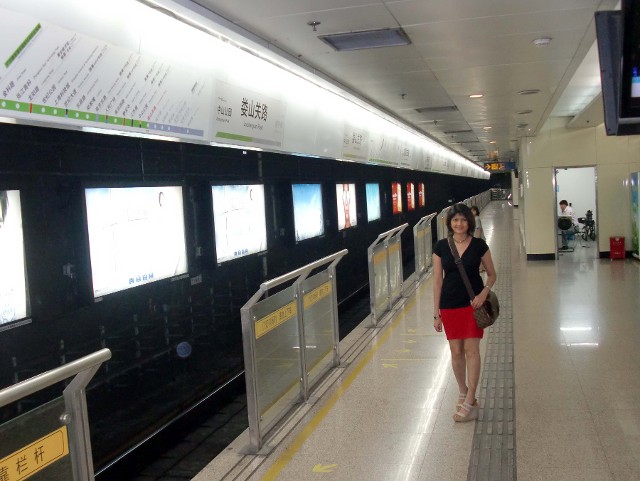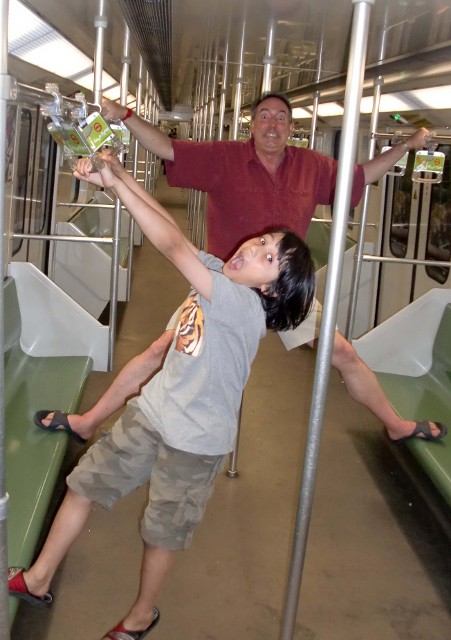 Have you ever been on empty subway?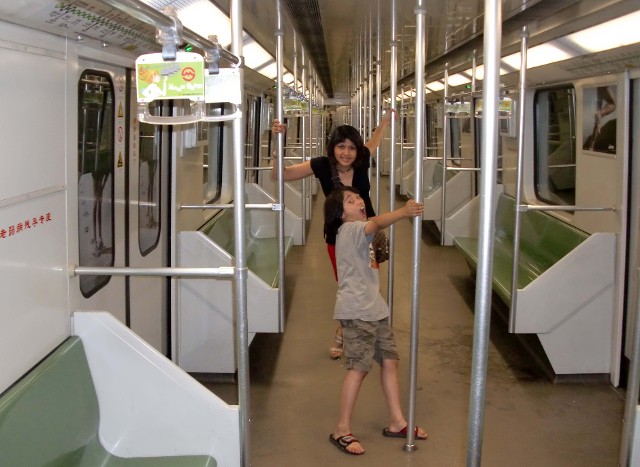 Bike Ride in Pudong Garden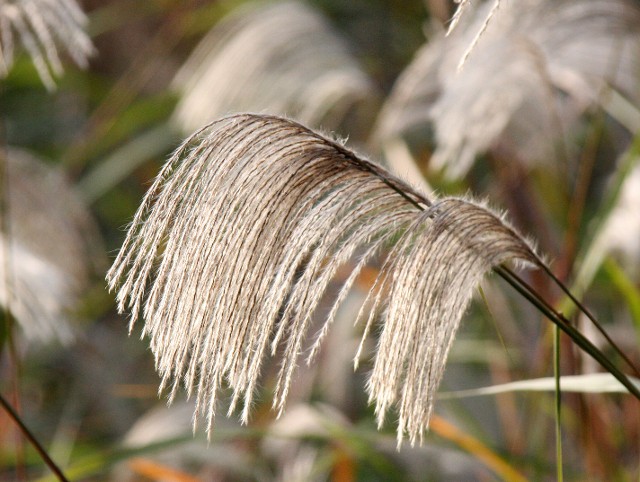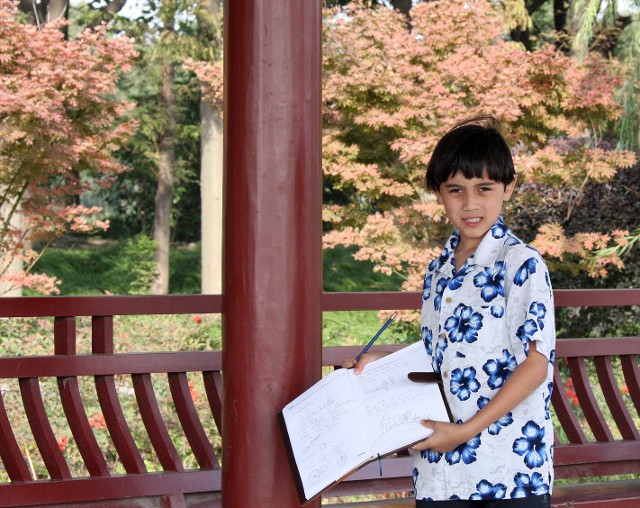 Cokie is working on his diary.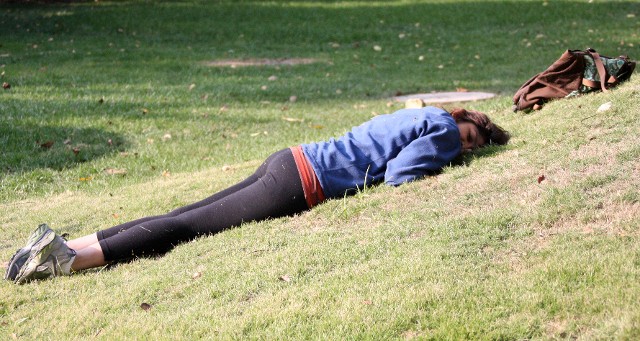 I'm taking a little rest.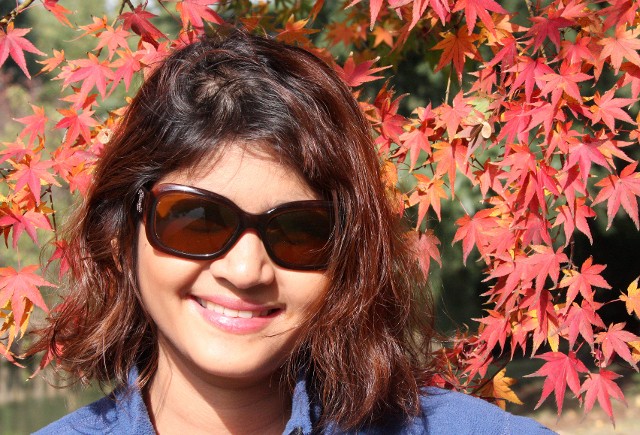 Colorful of fall colors.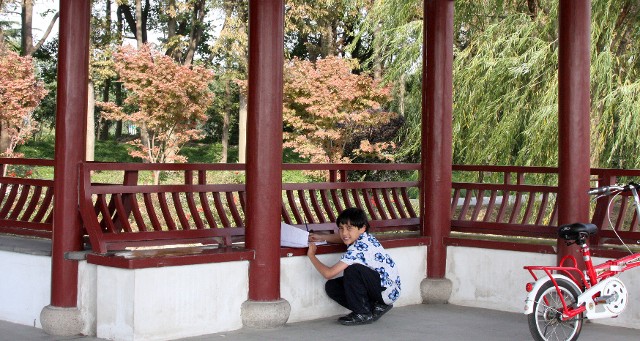 Xintian Di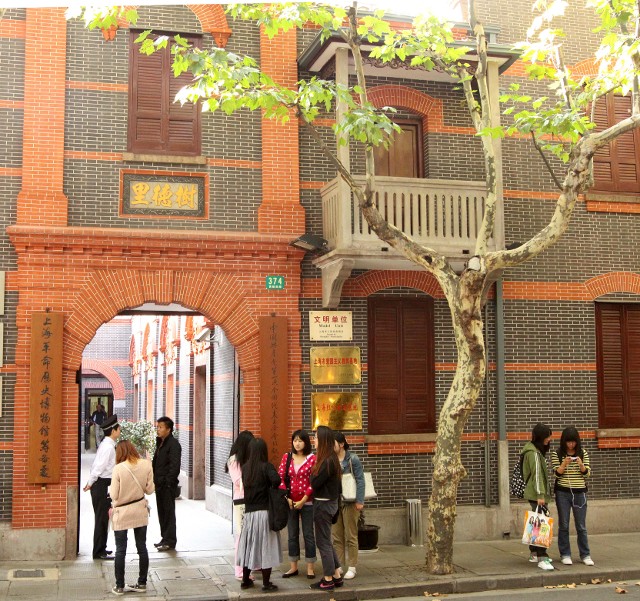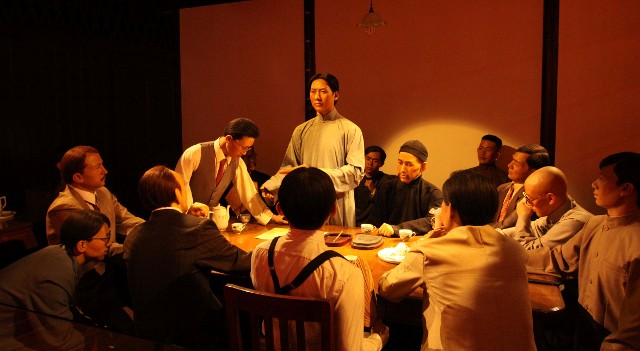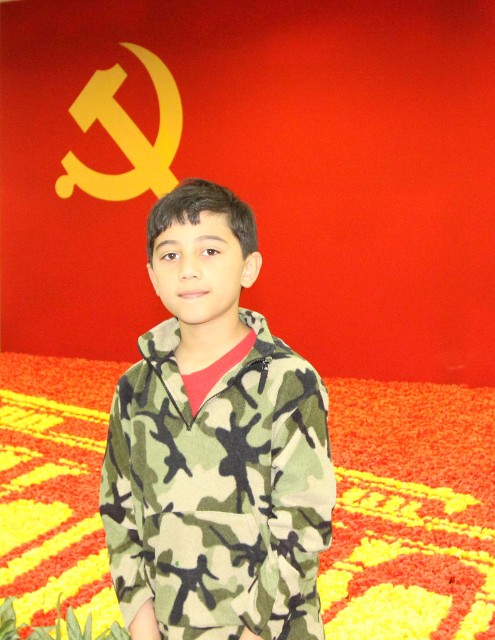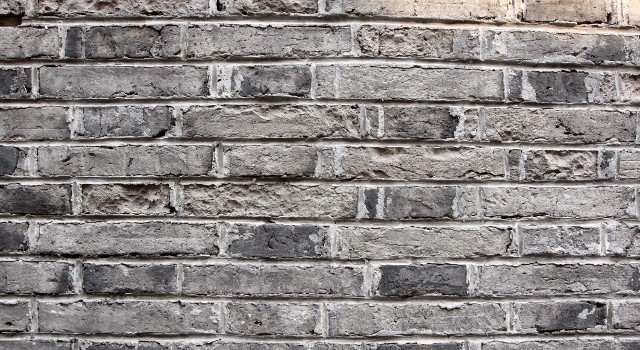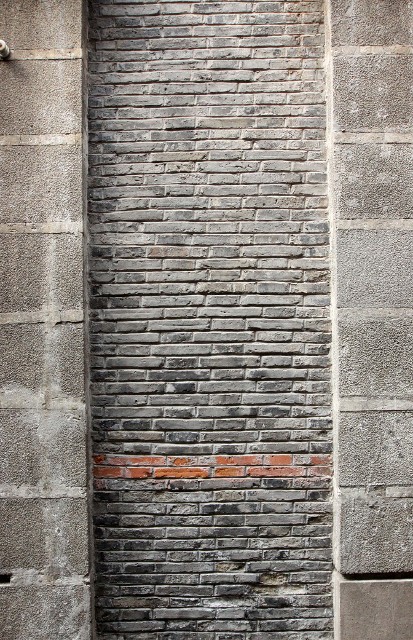 It's Halloween time!