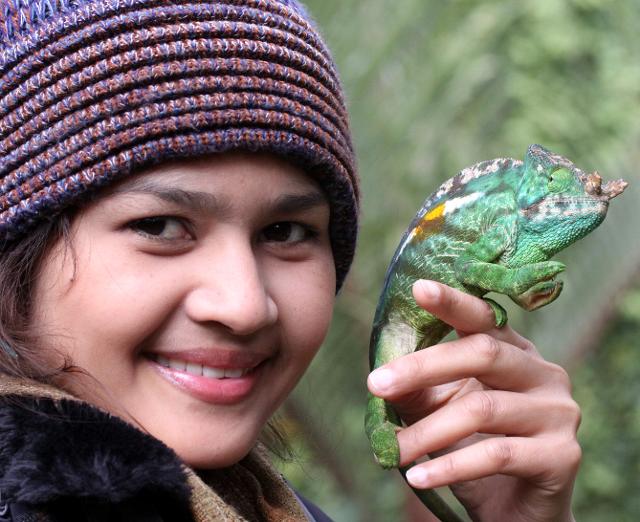 Curriculum Vitae
Sivaporn "Som" Sukjaroen
Education
B.A. in Accounting, Bangkok University, Bangkok, Thailand 2001.
Teaching Experience
Shanghai American School, Pudong Campus, Shanghai, China (2010-Present)
Flex Supervisor for entire freshman and sophomore class

Peninsula College, Port Angeles, WA (2003-Present)
Developed and instructed the following courses:
Instructed very successful course series titled, "The Secrets of Thai Cooking" for the Peninsula College culinary arts program. Supervisor: Jackie Jardine-Moore.
Other Work Experience

Sabai Thai Restaurant (2003 to 2010)
Worked as a chef in one of the top Thai restaurants in our region. Supervisor: Renu "Ann" Chumalang.
La Selva Expeditions (2007-9)
Co-owner and operator of successful ecotour and education tour company during which I have personally guided the following tours:
Culinary Expedition to

Thailand

(2006)

Wildlife Expedition to

Thailand

(2008)
Publications
Secrets of Thai Cooking, Self Published, 2007
Special Skills
Fluent in Thai and English. Accomplished photographer and technologically very literate with proficiencies in many software programs and applications.
Be sure to visit our Photo Galleries for more spectacular images of our travels! (Pbase Galleries)